Nazki Kreft, owner of Pointer Veterinary Clinic Estepona, moved out to Spain with her family to Estepona  some 15 years ago. She was convinced that the multi cultural environment of the Costa del Sol could use a high qualified vet as herself. And she's proven to be right. Pointer clinic is located at the escuela ecuestre in Estepona.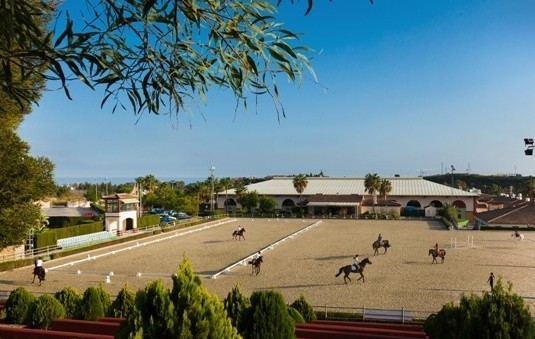 Pets in Andalusia
When moving to Andalucía  she soon found a house on the countryside in Estepona. Like many living in 'the campo', she loves animals. Next to the three dogs and two cats, she soon acquired 4 horses and 15 chicken. There is plenty of space around the house for the animals to run around. She warns dog owners on the coast however to treat or vaccinate their dog against Leishmaniasis, the sandfly disease we're not familiar with in Northnern Europe. More information can be found on her website.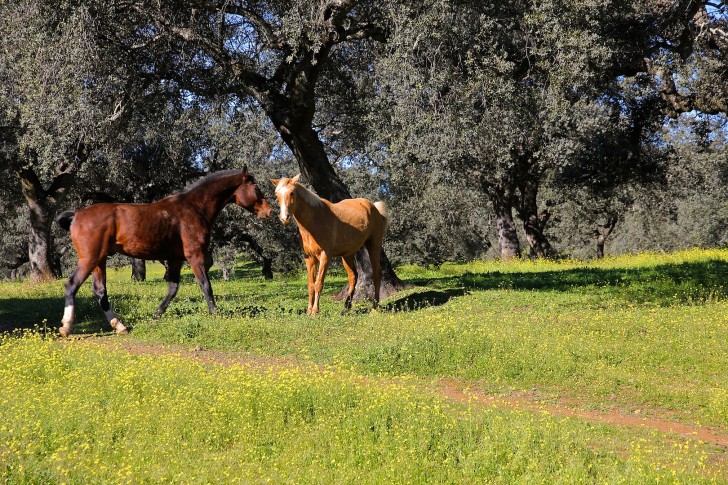 Estepona, ideal place to live
For Nazli and her family, Estepona has always been the ideal place to live. She loves the peace and tranquility of her home, located at just a 10 min. drive from the center of Estepona. The authentic town of Estepona is charming and welcoming and offers a wide variety of services. The beaches are longstreched and gorgeous, and the many chiringuitos, tapas bars and restaurants give plenty of possibilities for a enjoyable night out.  Yet if you fancy a more international ambiance, Marbella with all it's facilities is on your doorstep. Nazli's children used to go to an international school in Marbella which was just  at a 20 minute drive. Estepona simply combines the best of all worlds!
Interested to check property in Estepona? Check here..
Oscar Ernstsen | 5th February 2013