What characterises a typical lifestyle in Andalusia? The artisan cheeses, hams and salchichón when it comes to food. The local wines from the best bodegas when we talk about a fun afternoon. The gatherings between friends and family. The laughter and the passion. The love for life. Just imagine being surrounded by the people you love the most, purely enjoying each other's company. Now let's take it a step further: imagine you are in the Natural Park Sierra de Hornachuelos. Can you smell the fresh air already? Let's take it one final step further: imagine you own  a private sporting estate in Andalusia where you can host monterías and gatherings, practicing the sport you love most? 
Owning a private sporting estate in Andalusia
What does it mean to have your own hunting estate? What would you do with so much land, so many rooms? Do you know what does it feel like to be surrounded by nothing but nature and peace? You will find the answer to your questions here.
To own a hunting estate in Cordoba means contributing to the well-being of the Andalusian countryside. Hunting is necessary to maintain balance in our ecosystem. It means organising monterías 3 or 4 times a year. It means bringing people together whom share talent and a passion to practice the sport they love most: hunting. Owning your own estate means you can feel complete freedom to move around and feel like you have the power to stop time.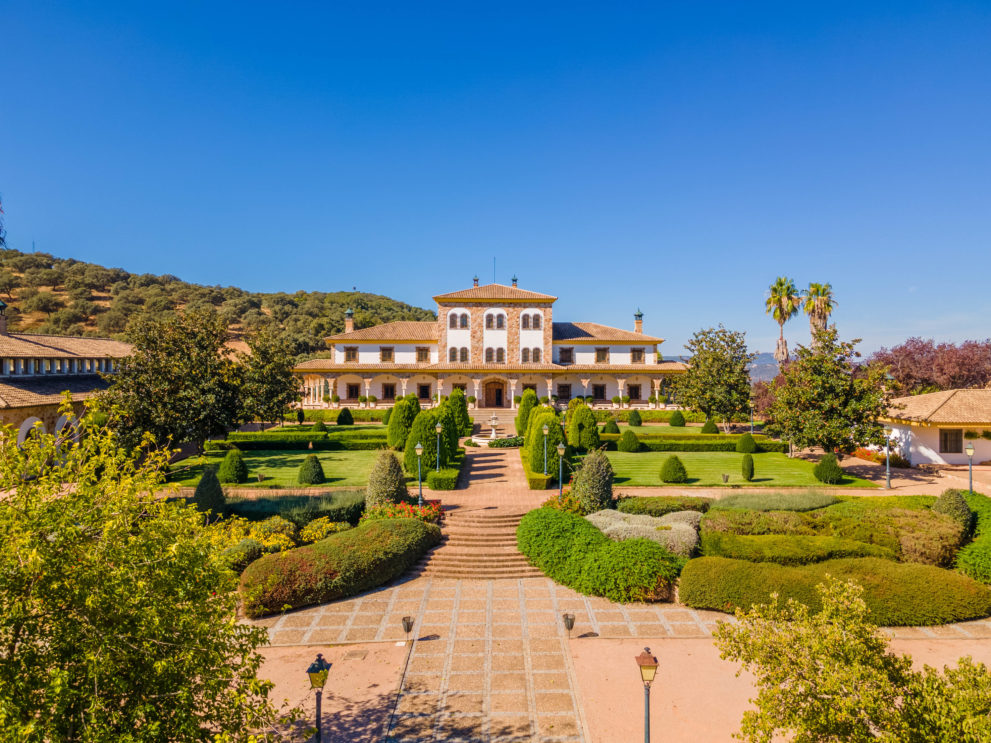 Located in the hear of a natural park, this estate bathes in tranquility, a sense of openness and being one with nature. The vegetation is quite diverse and almost untouched, it is special to the area. You will mostly find Holm oaks, cork oaks, strawberry trees and pines trees. Moreover, other Mediterranean mountain vegetation such as rockrose and mastic are also found here. Because of the variety of local vegetation, this private sporting estate offers exceptional beauty. Another feature that makes the land like no other is its terrain. The relief is undulated, with moderate and high slopes. These are more pronounced the closer you get to the natural streams. Finally, the plot has numerous open areas with views that will make your heart skip a beat. These open areas are fantastic for hunting!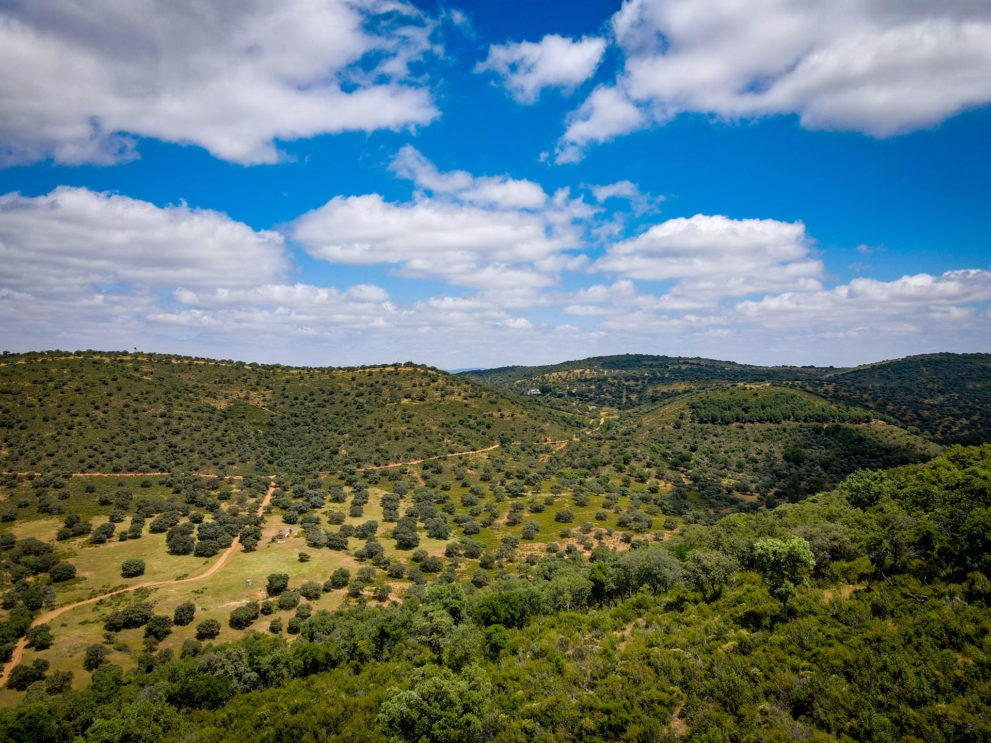 More information?
This spectacular and beautiful estate has a majestic hacienda with a typical and authentic Andalusian style. If you want more information make sure to send us an email: info@villasfincas.com. Or call us directly on +34 952 895 139.
View this post on Instagram
Danielle Ernstsen | 21st November 2022