Hunting is a sport that is loved my many in Spain. It is a sport that requires delicate attention and precision. If you have done it before, you know that it is even more than a sport, it is an art. If you are looking for a spectacular hunting hacienda in Andalusia, you have come to the right place. 
Cordoba is one of Andalusia's provinces that is filled with culture, gastronomy and of course, history. Roman and Moorish remains characterise the area, which have ensured that the Cortijos are truly jaw-dropping. The Cortijos and Haciendas in Cordoba are known for their traditional Spanish courtyards. Furthermore, the natural landscape has beautiful old olive groves, oaks or pines. Finally, given the ample space that the countryside offers in Cordoba, captivating and luxurious hunting estates can be found.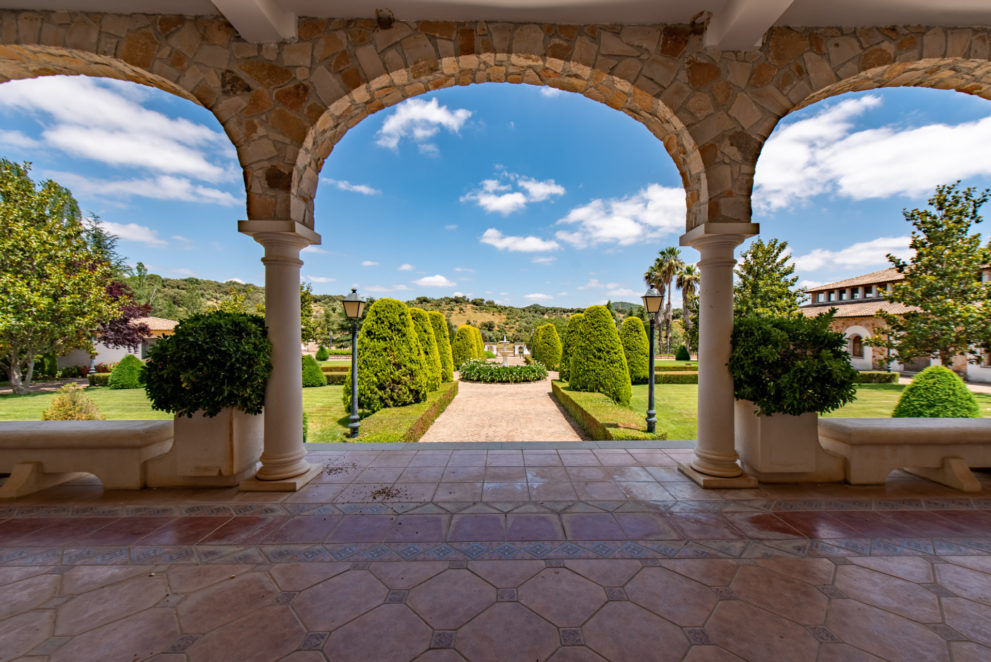 Hunting estate in Cordoba
This particular hunting hacienda is far from regular. It is a gem, a rare diamond. It is special because it is all-inclusive. This hacienda has everything you wish and need. It is idyllically located at roughly 1 hour away from the main city. Additionally, the International Airport of Málaga is only at a 2 hour driving distance, meaning it is easy accessible for all your guests. 
Given the estate counts with 33 bedrooms and 29 bathrooms, it is a property like no other. The estate finds itself on a unique piece of land that equals 32.000.000 m². It is a luxury opportunity to find an estate of this size in such a beautiful location.
Luxury Hacienda in Andalusia
The hunting farm in Andalusia is situated North of Córdoba city, in the Natural Park Sierra de Hornachuelos. Meaning that the surrounding nature is breathtakingly beautiful.
If what you are looking for is a hunting hacienda in Andalusia for both big game and small game, you have found your dream property. The fauna is dense. With regards to big game shooting, this property has between 550-600 wild boards, approximately 1550 deer, 200 fallow deer and between 300-350 mouflons. As for small game, you can find rabbits, hares, partridge and wood pigeons. The animals are well cared for and have 27 water points, both ponds and automatic drinking fountains.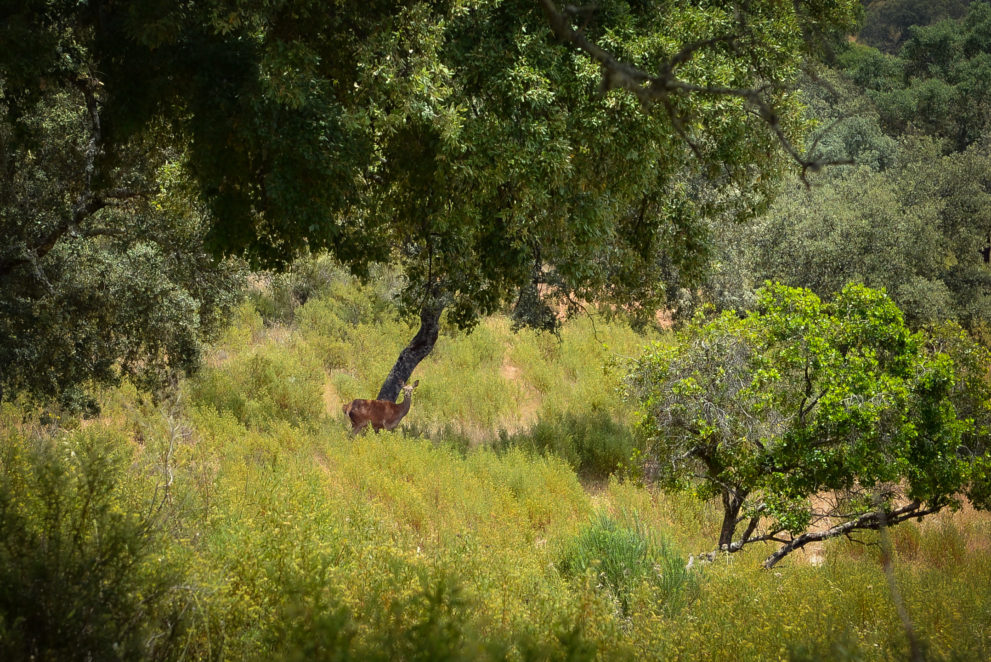 Contact us!
If you want more information about this property you can click on this link. You may also call us directly on +34 952 89 51 39 or email us info@villasfincas.com.
Danielle Ernstsen | 27th October 2022