A high-quality sustainable country villa. An unforgettable view of the Genal valley and the Mediterranean sea. A plot that honours the Andalusian countryside. More than just another lifestyle, this eco-villa is delivering an honest message: nature is the space of our being. Yes, yes, this might sound a bit melodramatic. But, how great is it that you can live in the midst of nature and be self-sustainable? Let us tell you more about this eco-villa in this blog!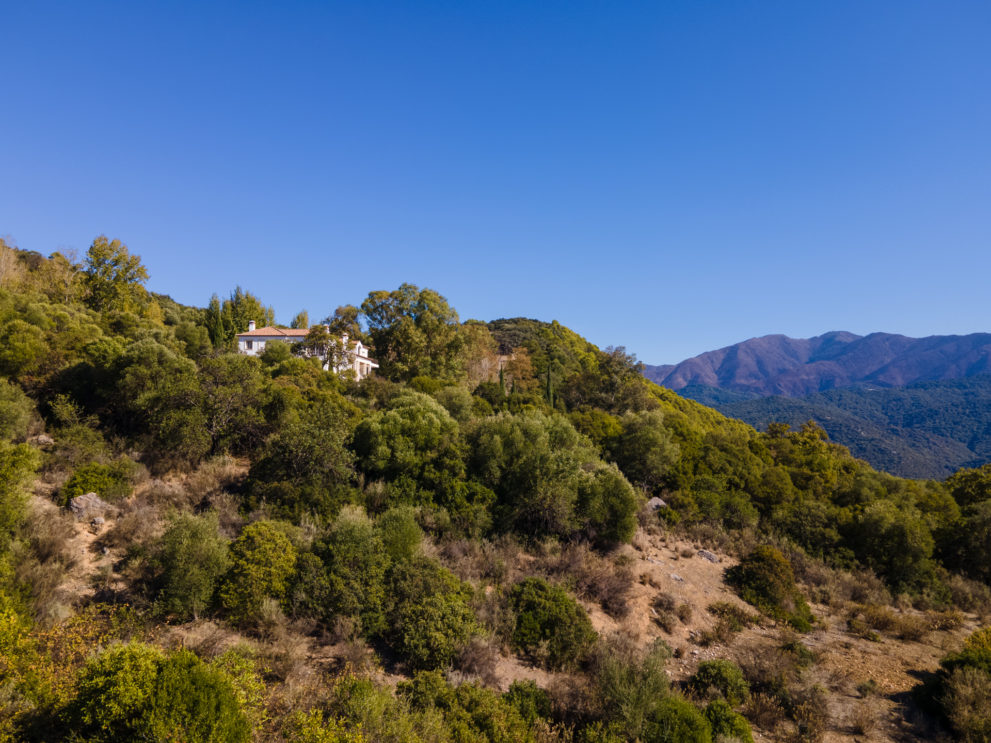 Eco-features in Andalucia
Inspired by the surrounding nature in Gaucin, this country villa lushes from all angles. An excellent job has been done at incorporation the exteriors into the design of the house. In other words, the house celebrates the natural environment in multiple aspects! From high ceilings with natural colours, to large windows allowing the views to enter. Moreover, the property has 41 solar panels providing electricity at the property. To top it off, the property also has geothermal underfloor heating and water coming from a stream that runs through the property! For those looking to live in harmony, with the comfort of modern facilities, this property is the one of you!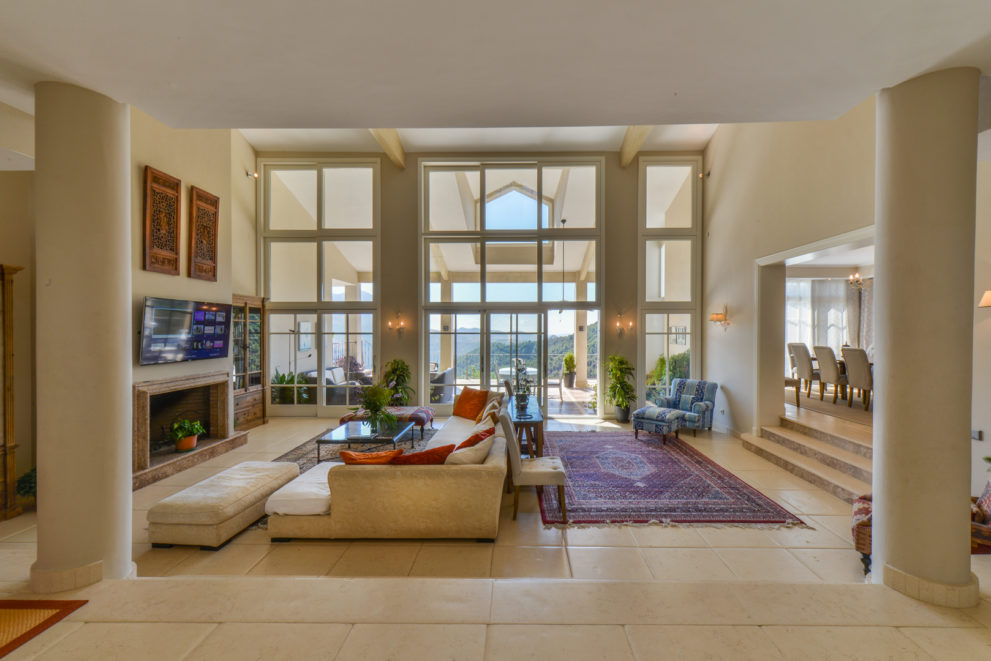 Living in a sustainable villa
This spectacular sustainable villa is built up to the highest quality standards. It offers the latest advantages in technology and therefore makes living in the countryside a luxury. With domotic controls, a heated pool, and all-around WIFI: this property has all you need. Living here means to live in peace, in a continuous exploration of the Andalusian landscape. It is a bright property that engages you in a sustainable lifestyle without you noticing. Are you excited yet?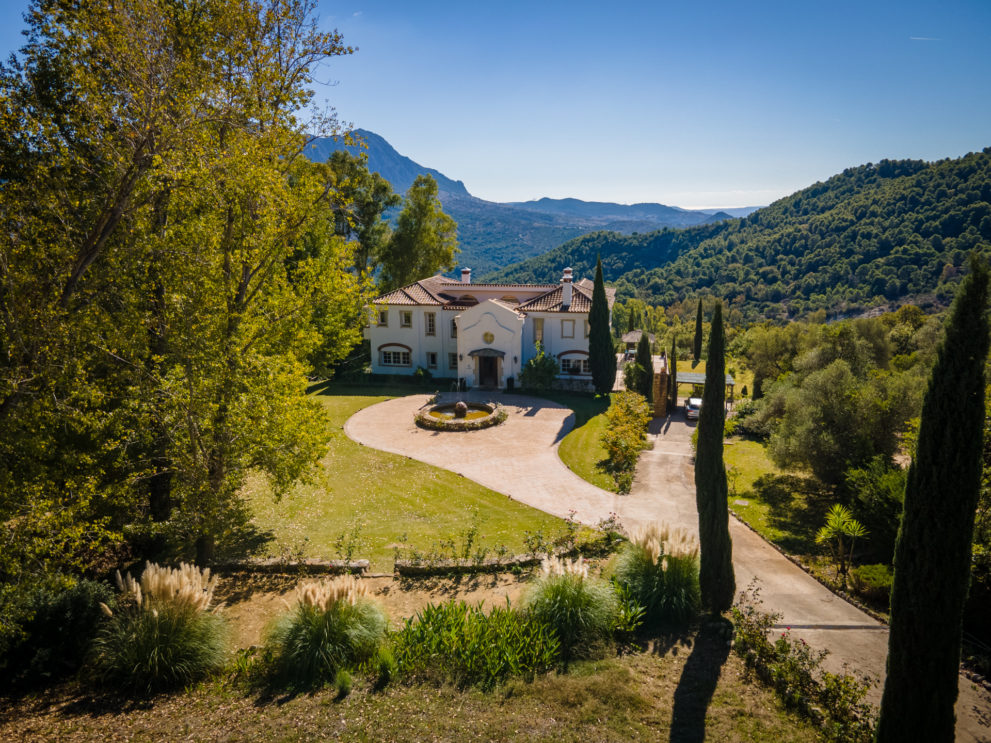 So… what's next?
Pack your bags and be ready! Because when you come to view this house you will be blown away. For one, sustainability is designed into this home. Next, it is a gorgeous country villa located in one of the most astonishing corners of Gaucin. Also, the Andalusian lifestyle is embodied in the building, but also in the plot of this country villa. It's a step in the right direction, and it's a step towards comfortable, luxury, and eco-living.
Are you interested in purchasing this outstanding country villa in Gaucin?
For more information, send us an email at info@villasfincas.com or call +34 952 89 51 39.
Nienke Ernstsen | 23rd December 2021