Sporting estates are known for their endless lands. They are known for century-old trees that dress the terrain.  They are known for the gorgeous wild animals inhabiting the estate. Villas & Fincas is fascinated every time again by the beauty of sporting estates. Currently, our exclusive sporting estate for sale in Cordoba features a fantastic manor house. It is an ideal opportunity for those wishing to combine luxury with countryside adventure. Read more in this blog!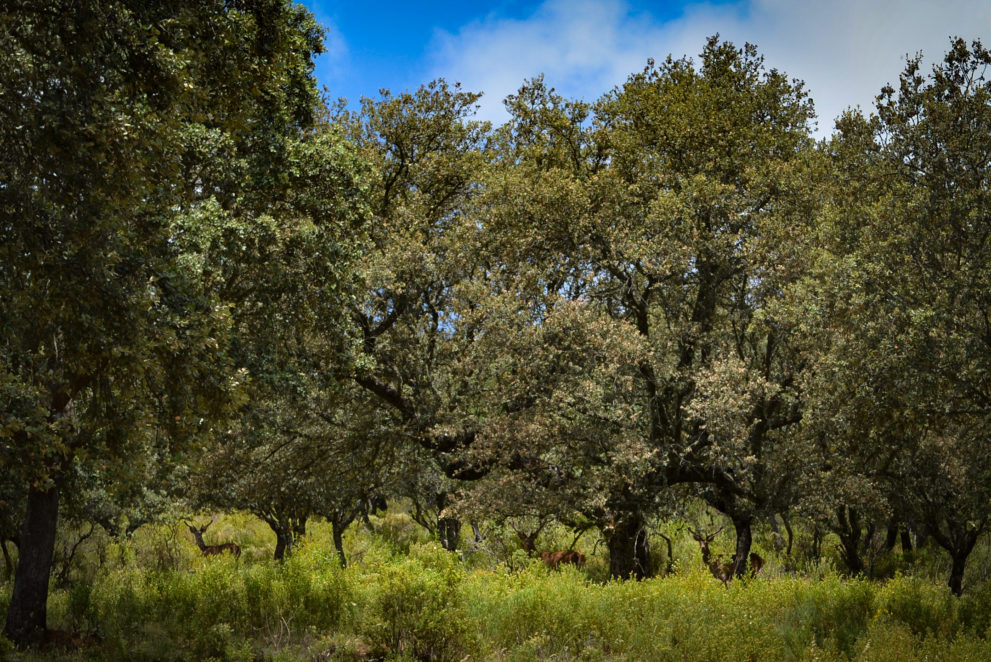 Nature in Cordoba
Córdoba offers a great variety of landscapes and climates. Our luxury manor house is located near the Sierra Morena mountain range and offers spectacular sites. Moreover, its private hunting ground for big and small game shooting is spectacular. Dominated mainly by holm oaks, it alternates with Mediterranean forest areas formed by rockrose, mastic, and stone pine. Located at an altitude of nearly 900m, the undulating relief of the plot offers spectacular views all around. Thus, it doesn't matter where you stand, you will be in awe. The open spaces, the peaks of the mountains, and the valley slopes are exceptional.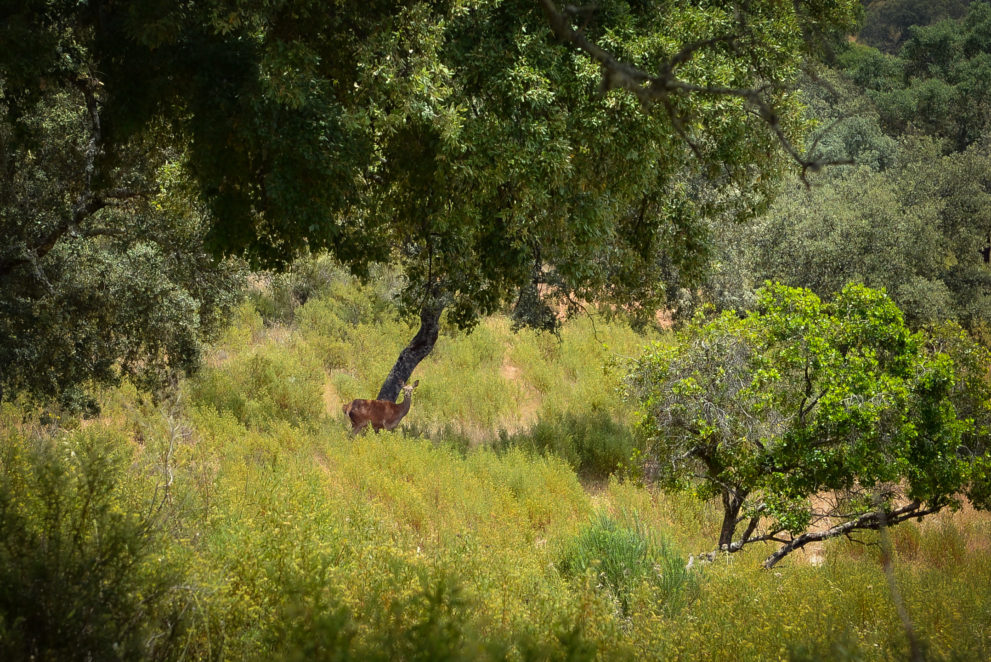 Sporting estate luxury
Furthermore, there are several groups of buildings that make the ensemble at our sporting estate in Cordoba. However, the centrepiece is a 1.092m2 Hacienda with three floors. It was built in the 90s and is well-maintained, with a total of 20 bedrooms. With some internal reforms, one can radiate a new level of exclusivity and update the property to today's standard. Spread over the 3200 HA, are also several farmhouses and barns. From larger Cortijo-style complexes to smaller fincas, the estate has many reform opportunities that will enrich the land with multiple options to accommodate guests and staff separate from the main Hacienda. That's life in a manor house in Spain: grand luxury for your private use, extensive land with great hunting, and amazing surroundings.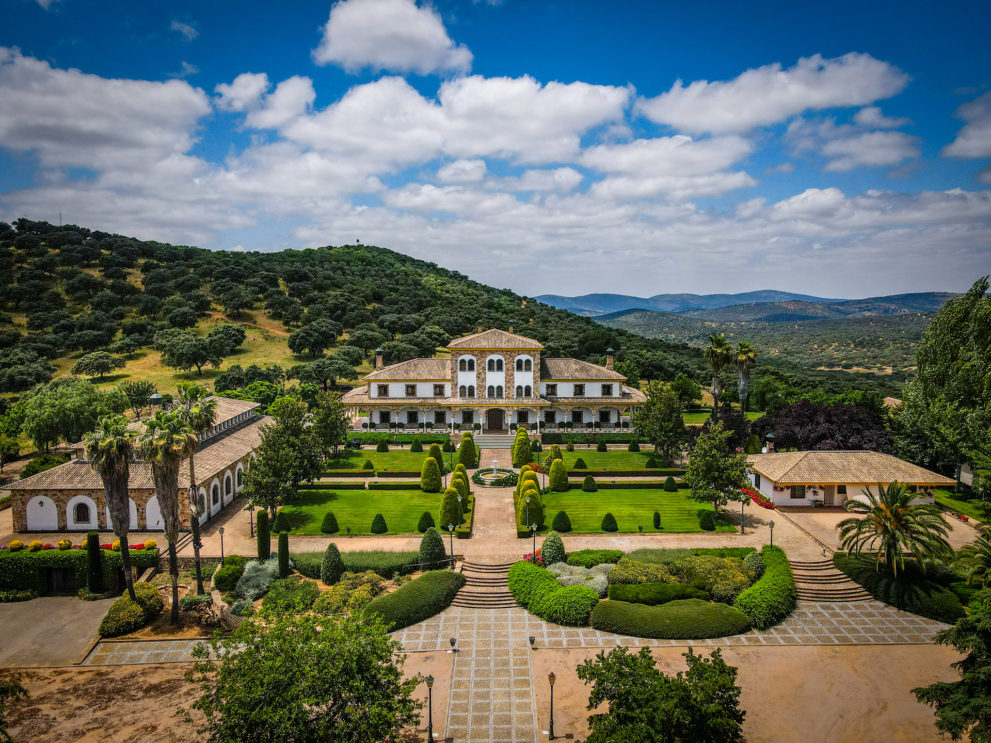 The uniqueness of a manor house in Spain
This magnificent property is the best you can get if you are looking for a manor house in Spain. Not only is Cordoba a fantastic city to enjoy the cosmopolitan perks of this age, but it is also enclosed by a brilliant natural park. It is a privileged geographical and climatological enclave of great natural beauty. Therefore, this is the reason why many move to Andalusia, and why owning a manor house in Spain only becomes more attractive.
Are you interested in buying this exclusive sporting estate in Cordoba?
For more information, contact us via info@villasfincas.com or call +34 952 89 51 39.
Nienke Ernstsen | 11th November 2021