Estates for sale in Cadiz province
Showing 3 estates for sale in Cadiz province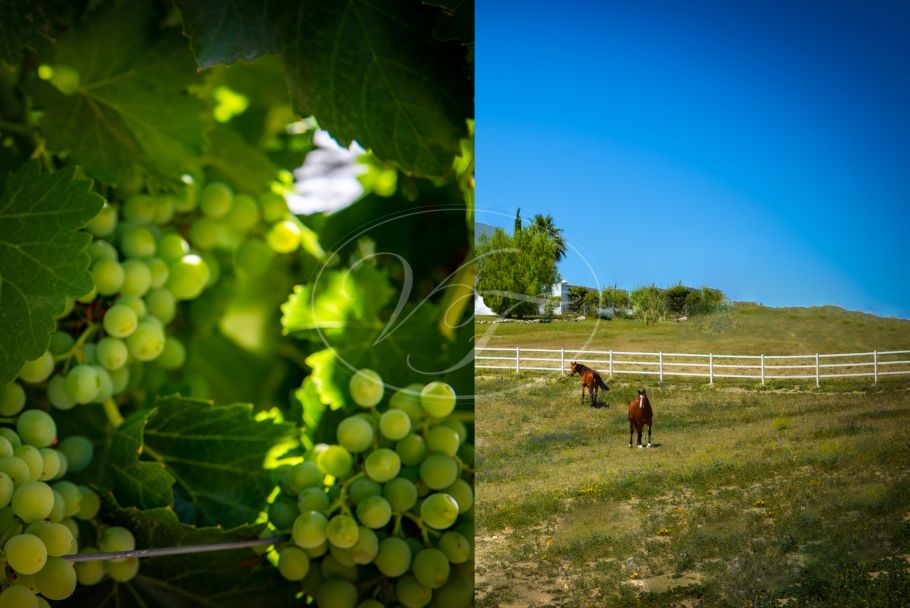 Compelling to the buyer looking for the rare and unique. Timeless Andalusian country estate for sale in the province of Cádiz, Andalusia, Southern Spain. A once-in-a-lifetime opportunity to be the owner of this serene beauty. This exquisite estate has a...
186-00919P

12 bedrooms

12 bathrooms

2.330 m² built

1.000.000 m² plot

Private Pool

Private Garden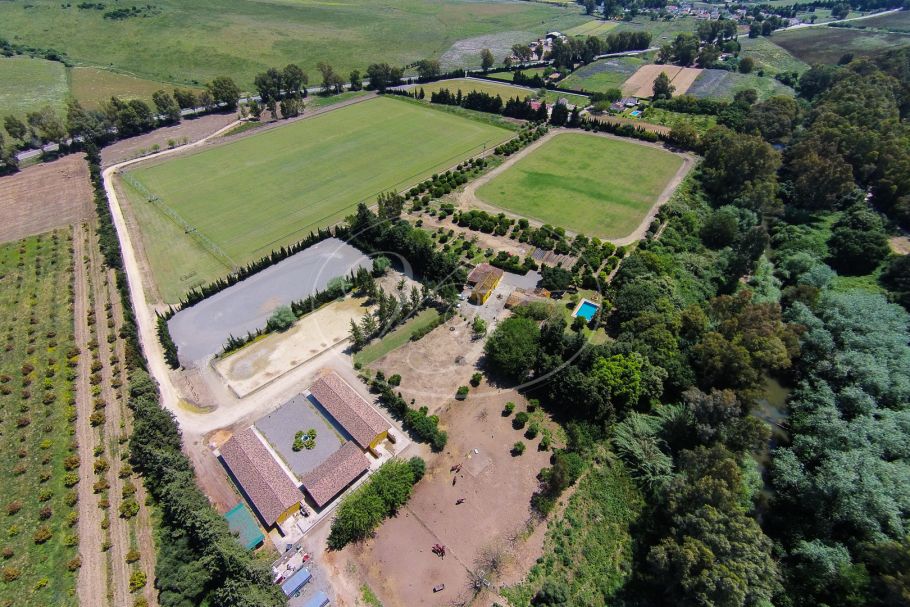 Polo club for sale in Andalusia. This country property in Jimena de la Frontera is fully equipped to run a polo club. Located at a 25 minute drive from Sotogrande. Offers an official polo filed, a training field, a running...
186-00604P

17 bedrooms

10 bathrooms

973 m² built

106.000 m² plot

With Pool

With Garden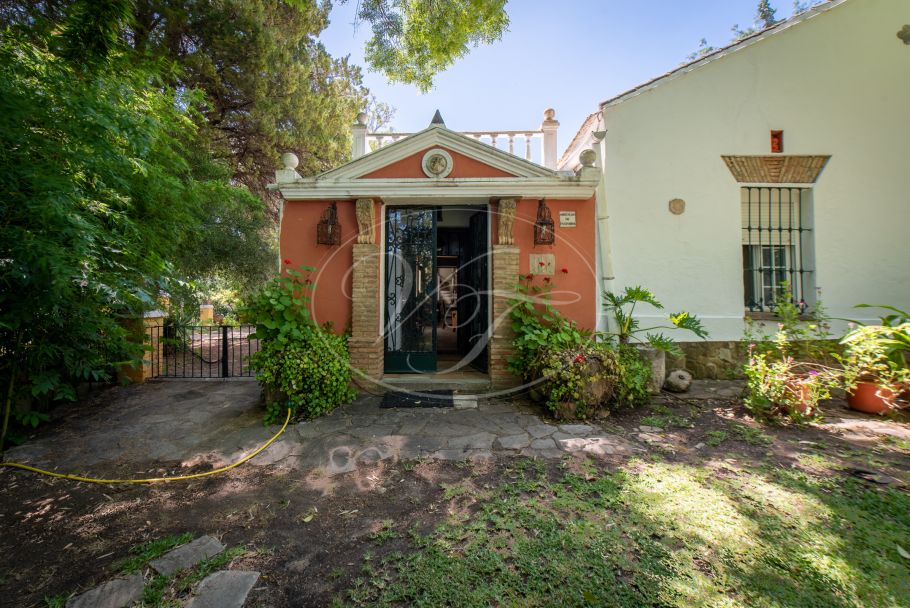 Exclusive estate for sale in the Alcornocales Natural Park, Jimena de la Frontera, Andalusia, Southern Spain. Hidden in the mountains, with views to Jimena town and the rock of Gibraltar. The property is accessed via a dirt track of approximately...
186-00882P

9 bedrooms

5 bathrooms

1.033 m² built

581.800 m² plot

Private Garden