Clients interested in buying houses in Andalusia may have come across the term  DAFO, AFO or CAFO. What is a DAFO? A DAFO is actually a certificate that allows you to occupy and use the house. The DAFO also dictates the works you are allowed to perform on your house. It is a final step to put all documents in place so the house is a 100% regularized. In this BLOG post, Villas & Fincas will clarify the origin and importance of this document. Whether you are a vendor or a purchaser, this post will explain the DAFO in more detail.
Spain and Andalusia have some fame where the legality of houses are concerned. As a purchaser, you want to be absolutely sure that you are not buying a legal hazard. Of course, you have your agent and solicitor to inform you. It can be helpful however to understand a bit more on the legalities yourself. In general, every house built after 1975 should have been built with a building license. Once the building was finished, the next step was to ask for an occupation license, the 'Licencia de Primera Ocupación'. You may have guessed that things weren't that organized in Spain in the seventies, nor the eighties. They were getting there slowly in the nineties maybe. And in the countryside, things went even slower than in urban areas!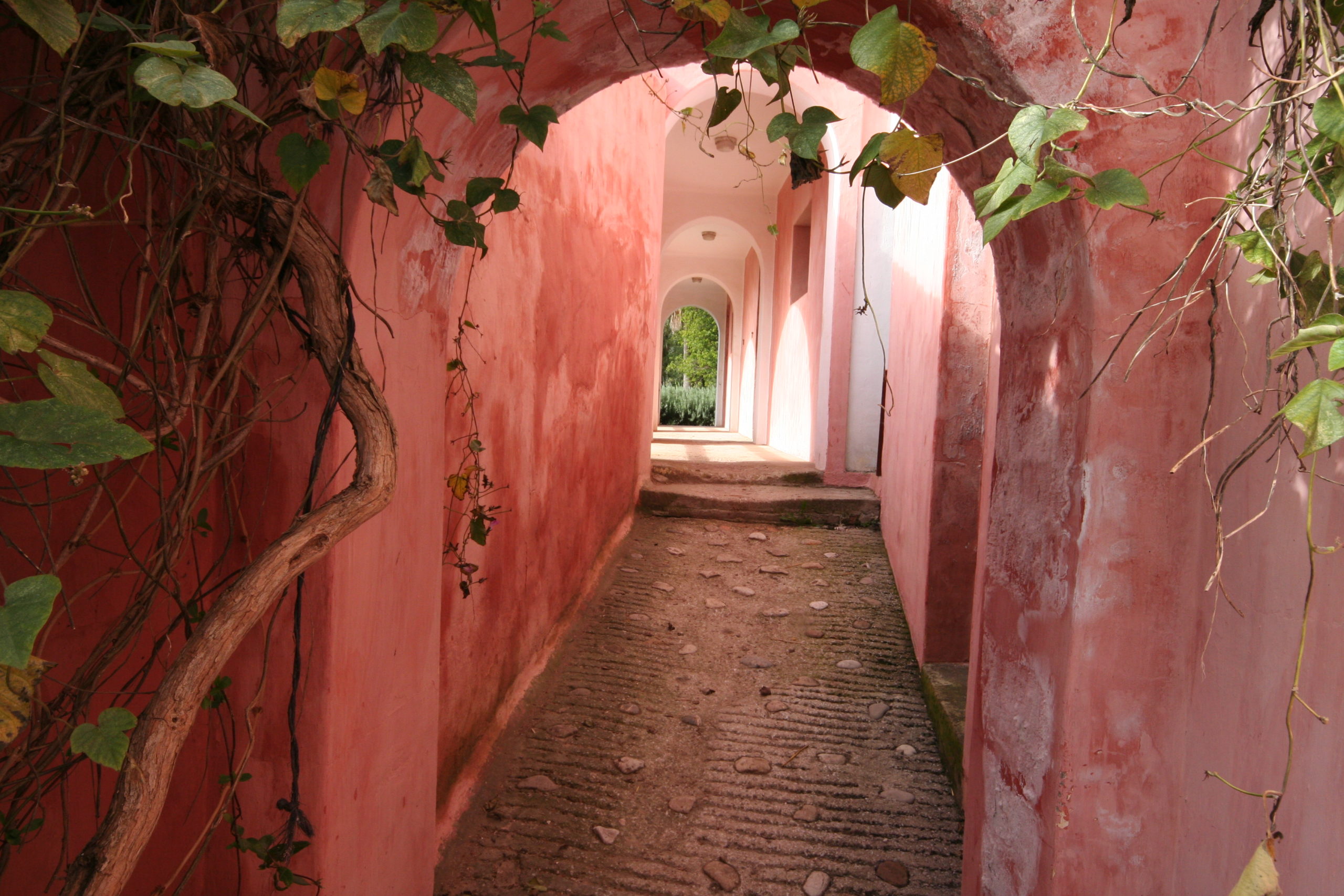 What is a DAFO anyway?
Well, basically Andalusia ended up with many houses that couldn't prove to have been built with a building license. Yet these houses existed for years and years or even decades and decades. Many of these houses are connected to the mains water and electricity and pay council tax. Were they legal? Illegal? Allegal? The administration came up with an idea to 'regularize' these houses. In most of the cases, time ran out for the administration to take action and demand demolition.
The DAFO is a way for the local council to acknowledge these houses. By presenting the floorplans and a certificate that the house is habitable, meets the building, environmental and safety requirements,  has access to drinking water, electricity and proper sewage, the house can be stamped off. The plans and certificate have to be presented by an architect or engineer and on approval, a tax fee has to be paid to the town. The applicable fee is different in every town.
The DAFO comes with restrictions. On rustic land, you are no longer allowed to build, nor extend your house. The DAFO is therefore also a means for the administration to formally establish what is there at a certain checkpoint in time, and to check on illegal extensions afterwards. Once the DAFO is in place you are allowed to maintain and conserve what is there.
The latest update on the regulation (25/9/2019) can be found on the Junta de Andalucia's website: decreto 3/2019 
Would you need a DAFO?
The opinions on this differ. If your house is properly registered in your title deed, the property registry and the cadastre, you have a legal house. So why would you need a DAFO? Your house can never be demolished. Several law cases back this up. So, what is the point of this DAFO? The local authorities claim that with correct registration, the building is legal, but not the use. Meaning that in theory, they could prohibit habitation. This is also quite disputable, since in almost all cases they abstained from acting on this supposed illegal act, allowed houses to connect to mains water and electricity and even provided reform licenses. All before this new legislation came into place of course. The main reason to apply for a DAFO are the following:
In order to get a mortgage on the house, most lenders ask for the 1st occupation or DAFO
Reform licenses for minor reforms are only given with the DAFO (or occupation license) in place
Solicitors representing purchasers advise their clients to purchase with an approved DAFO
Variations on the DAFO
We would always advise you to consult your lawyer and base your opinion on their information. A DAFO is not necessary in all cases. It could be that the house counts with a 1a occupation, for example, a habitation license. If that is so and no alterations are made after, the house is good to go! Or, it could be that the house was built before 1975. In that case, other legislation is applicable. It could also be that the house had been 'stamped off' by the town hall before 2012, for example by means of a 'Prescripción de Acciones'. That could also free it from the obligation to apply for a DAFO.
As mentioned before the root of the regulation comes from the legislation that prevents overbuilding on rustic land. And that is a good thing! To prevent beautiful inland Andalusia from being spoiled. If you want to know what can be done on rural land check our post: What can you build on Rustic Land?
Anita Schmidt | 19th February 2020