The townhouses in Pueblo Andaluz Casares will soon come available for sale. Some of our clients have been waiting for years on the final resolution, to be able to purchase a house in this sought after urbanization. Villas & Fincas has been in close contact with the representative of the new owner and is happy to announce that finally, within the next month, they will come to the market. Now is the time to sign up at sales@villasfincas.com to be the first to get the full information.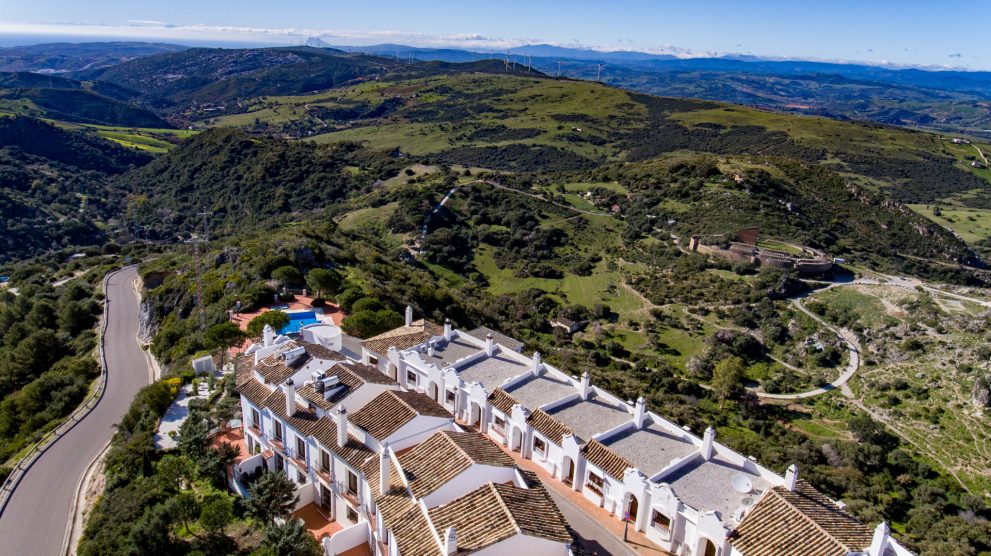 Pueblo Andaluz Casares
Pueblo Andaluz Casares is a small urbanization, of just 52 townhouses, located on the outskirts of Casares. There are different types and different sizes. There are 2, 3 and 4 bedroom townhouses coming up for sale. Some have lovely terraces looking out toward the picturesque village of Casares, others have a roof terrace with views towards the coast and the rock of Gibraltar and others even have small courtyard gardens. The community shares a pool area with the most amazing views. There is ample parking in the street and some of the townhouses have private designated parking and storeroom in the underground parking.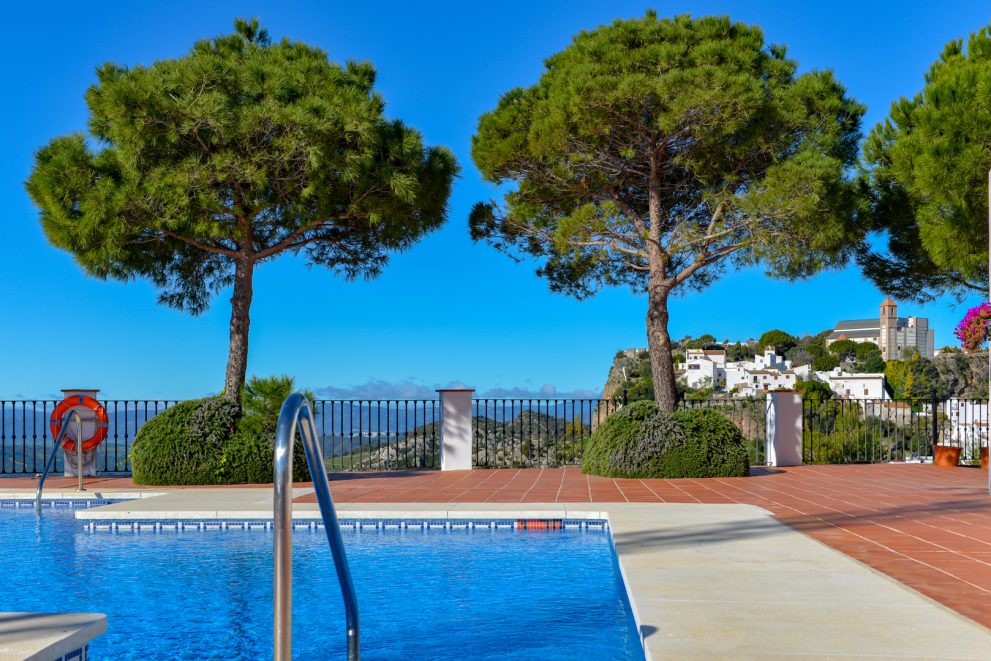 Living in Casares
It is a truly unique project, on walking distance of an authentic Andalusian white village in the mountains, yet only 15 minutes from the beach! You can go for a hike through the mountains in the morning, enjoy a true Andalusian meal at midday on the square in the village and go see the sunset in one of the beach bars in the afternoon. Casares combines all this. The village itself is a rough diamond. Narrow alleys take you from the square up the hill the Castle and on your way up you will find a variety of little shops and bars. The Casareños are friendly welcoming you into their lives and are proud to share their village and culture with you. The townhouses in Pueblo Andaluz Casares give you the possibility to enjoy all this, in a comfortable home. If you sign up now, you will be the first to know all the details as soon as they come available. Just send an email with your name, email and telephone number to: sales@villasfincas.com
Rebecca Marriott | 18th February 2019