Dear All,
Almost Christmas 2017! We are happy to have the chance to wish you a Wonderful Christmas Holiday! Some of you will have a cheerful and traditional white Christmas, others will be in warmer and sunnier areas like Andalusia. Wherever you are, Villas & Fincas' team wishes you a warm and peaceful Christmas and a Prosperous 2018. We hope you can relax, to start again fully energized in the exiting and still unknown New Year.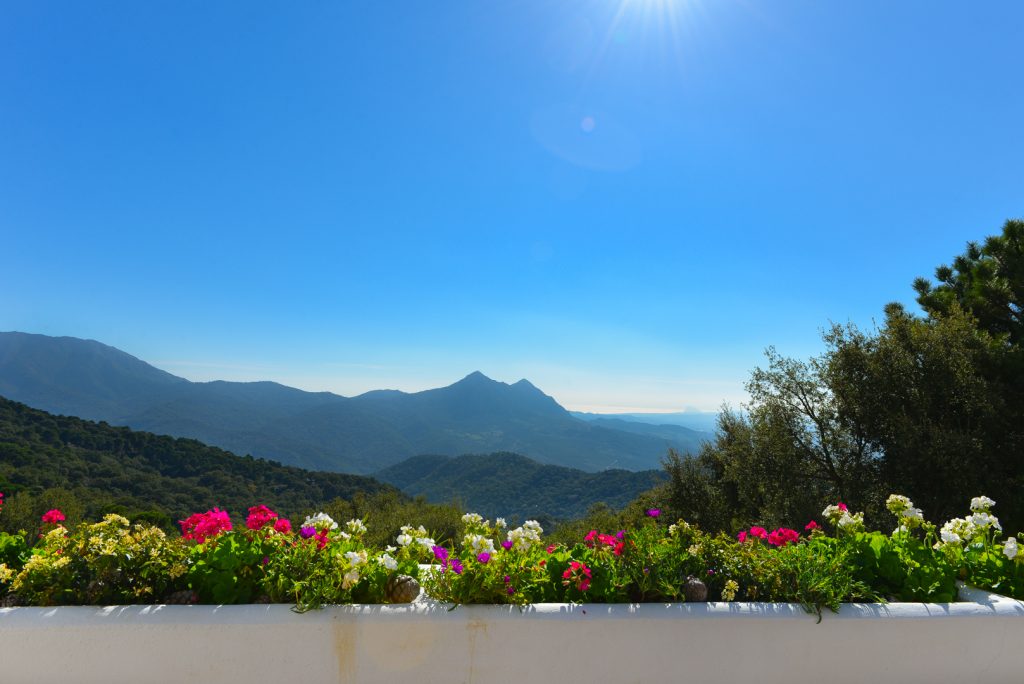 Looking back on 2017
In general, 2017 has been a very satisfying year. We achieved much better results than last year. Clients from Scandinavia, Germany, Belgium, France, Switzerland, Spain, the UK and Holland have decided to invest in a beautiful country properties with Villas & Fincas. We have also noted increasing enquiries from the USA, South America, China and the Middle East, and we are expecting to exchange properties for some of these clients early next year. We have sold a variety of properties, including Vineyards, Country villas, Hunting Estates, Rural Hotels/B&B's and Equestrian estates. These fantastic results give us a positive outlook on 2018.
We are dearly grateful and thank you all, who gave us the trust and confidence to assist you in the purchase or sale of your property!
Villas & Fincas Team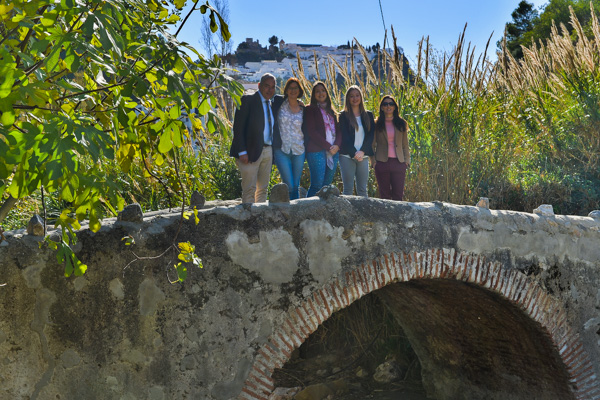 We extended Villas & Fincas' team with Rebecca Marriott. Rebecca is a remarkable blogger and active on our social media as well. She has started her training with us to become a fully independent sales assistant. She will be a point of contact for many of our new clients in 2018, especially in the Casares, Gaucin and Ronda area. Many of you already know Aurelia Perez, who is our un-replaceable office manager. We sometimes wonder how we ever survived without her! Luna Lane has given birth to a beautiful baby girl this year and will be back from maternity leave in January. We are looking forward to welcome this chatty and super customer friendly colleague back in the office! We would like to name and thank as well out extended-team members: Tania Muñoz, our sales manager in the Casarabonela area, Juan Berges from Agroforesta as always, our efficient agrotechnical engineer and Juan Bosco Rodenas, our technical architect who never gives up in assisting many of our clients in obtaining licenses and reforming their homes. We, Oscar Ernstsen and Anita Schmidt, would not be able to offer you the attention and quality of service we stand for without this incredible team. We will continue to be of assistance to you in 2018 and hope to improve our services to help you find or sell your dream country property!
The Spanish and Andalusian market
No need for further analysis, the economy in Spain has found a strong way upwards. Many large companies have invested in Spain, unemployment rates have gone down, summer 2017 had record numbers of tourists, and sales are up in general. We expect the market for country properties will continue to grow in the next few years. Especially the demand for quality properties.
Investing in the future
In this exiting changing world, we are fine-tuning our marketing for 2018. It is our intention to update our website with the latest technology and design, to achieve the best exposure possible for our vendors. The new website will browse like a magazine and provides informative visual and textual information plus great (Drone) videos.
We have invested in new markets and networks, focusing on purchasers for the authentic and exclusive portfolio we represent. We believe in our unique product and love what we are doing; selling the most astonishing Country Properties in Andalusia!
Thank you!
We sincerely appreciate your kind support and confidence in 2017.  We wish all our customers and friends a very happy future. We thank our vast team of collaborators, lawyers, architects, designers and agricultural experts as well, who all assist in making your dreams come true!
Happy Christmas and a fantastic bright, sunny and adventurous 2018!
Oscar, Anita, Aurelia, Luna, Rebecca, Tania.
Please note that our office is closed from the 25th of December, 2017 until the 1st of January, 2018.
Oscar Ernstsen | 22nd December 2017