In the beautiful South of Spain, Andalusia, where the sun shines more than 320 days a year, lies a burgeoning niche market that captivates the hearts and attention of property enthusiasts. The niche market of Andalusian farmhouses, Andalusian country properties, Andalusian country estates or mansions. Far beyond being a mere trend, it has evolved into a lifestyle choice that promises tranquility, authenticity, and a connection to nature. Keep reading!
Capturing the Essence of Andalusian Country Living
Andalusia, with its sun-drenched fields and historic charm, has long been a magnet for those seeking a slower pace of life. The entire Mediterranean coast attracts many foreigners that desire to start a new life. However, there is something special about the Mediterranean lifestyle in Andalusia. It's the combination between culture, gastronomy, climate that creates a lifestyle that is simply irresistible. The Andalusian farmhouses embody the essence of this lifestyle. They offer a retreat from the hustle and bustle of city living. From rustic country houses to sprawling estates and grand mansions, these properties provide a unique blend of traditional architecture and modern comforts.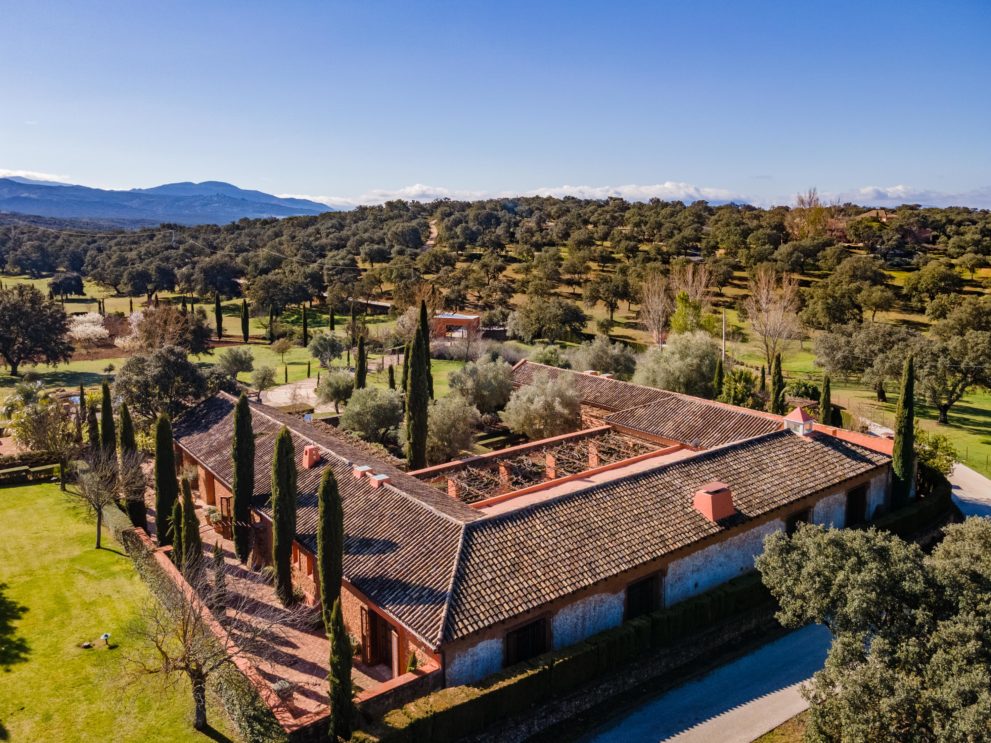 Andalusian country living appeals to nature enthusiasts, offering a harmonious blend of olive groves, vineyards, and meandering trails. The region's diverse ecosystems and favorable climate make it an ideal haven for those seeking a closer connection to nature. Many country properties boast expansive gardens, fruit orchards, vegetable patches, providing residents with a seamless integration of indoor and outdoor living.
Trending Market Dynamics
In recent years, there has been a notable surge in interest and demand for Andalusian country properties. This surge can be attributed to various factors, including a growing appreciation for sustainable living, a desire for more space as well as privacy. Generally there has been a renewed focus on physical and mental well-being. The COVID-19 pandemic has also played an important role in our niche market of Andalusian farmhouses, prompting many to reassess their priorities and opt for a lifestyle that embraces a peaceful and tranquil lifestyle with breathtaking natural surroundings.
Investment Potential:
Beyond its lifestyle appeal, the Andalusian country property market also presents a compelling investment opportunity. The region's real estate prices, while on the rise, remain competitive compared to other European destinations. Investors are recognising the potential for both short-term gains and long-term value appreciation, driven by the increasing demand for these unique properties. Another reason why it is interesting to invest in Andalusian farmhouses is because with the current building regulations, it is close to impossible to build anything new on rustic land. The Andalusian country property niche market is already small enough, and within this niche market, the truly unique properties are becoming more and more scarce by the day.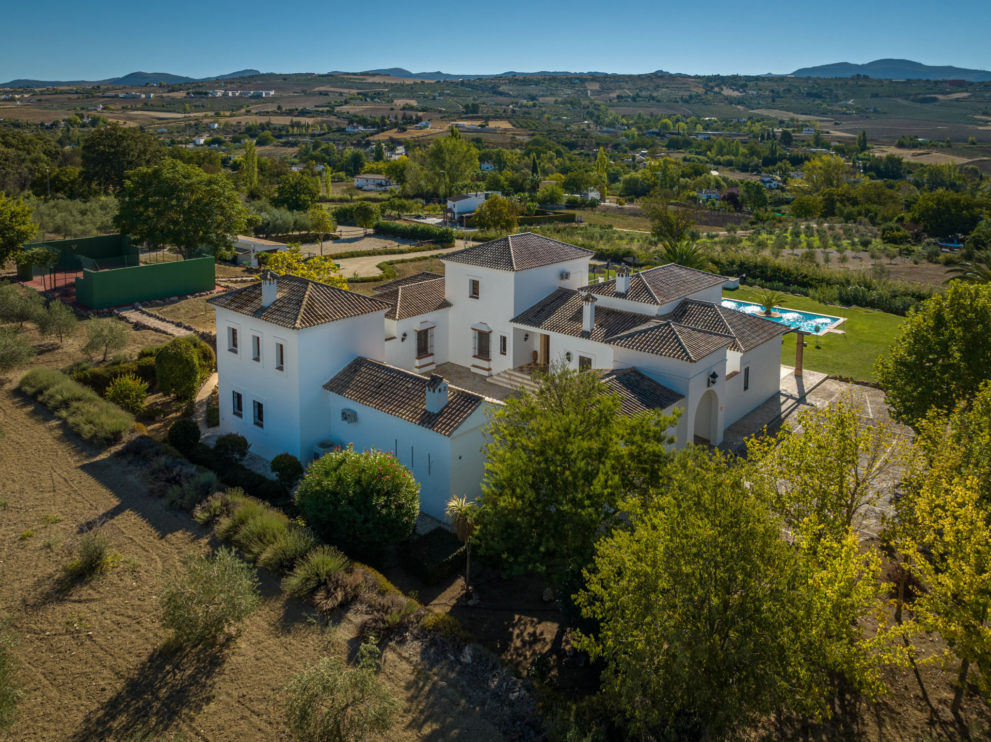 Contact
What does this mean for you? It means that if you see a country property in Andalucía that has captivated your heart online, don't hesitate and contact us! Fly in, let's organise a viewing and let's make dreams come true. We invite you to embrace a lifestyle that transcends the ordinary. Make sure to contact us by emailing info@villasfincas.com or by calling +34 952 89 51 39. You can also leave your contact details with us down below. Speak to you soon!
Danielle Ernstsen | 18th October 2023