Iznajar is a dream village if you are looking to live in the Sierras Subbéticas Natural Park. It is an invitation to enjoy nature. What do you fancy most? Cycling? Hiking? Horse riding? Water sports? Visiting charming villages? Savouring unique flavours? The region offers you each and every one of these options. Read this blog for more details on things to do in Iznajar.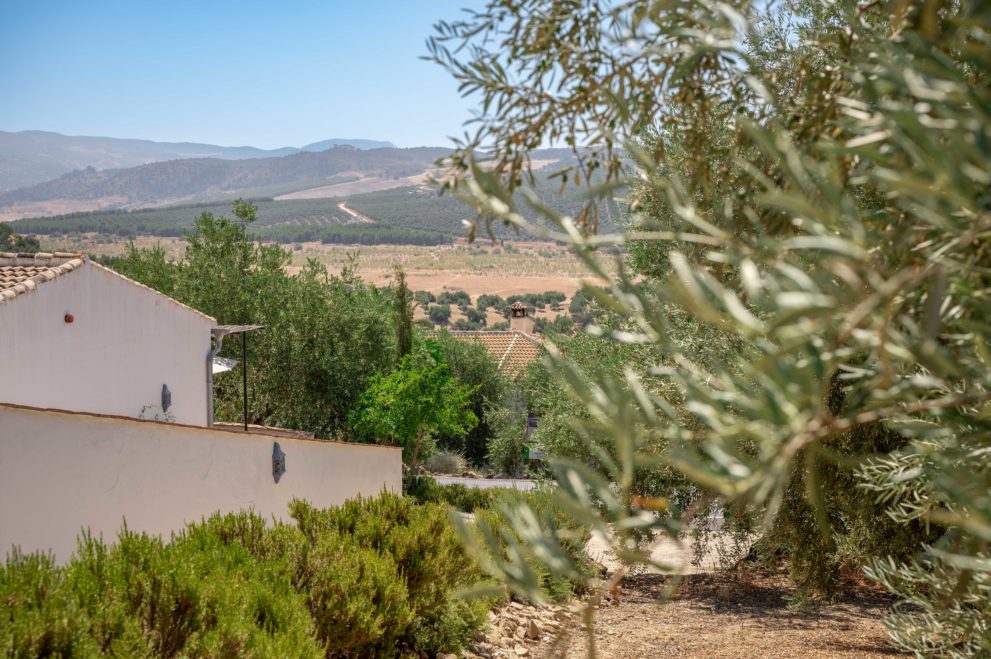 Iznajar: colour and beauty 
Iznajar is located in the heart of Andalusia, in the south of the province of Cordoba and on the border with the provinces of Granada and Malaga. Nestled in the Sierras Subbéticas, it offers countless opportunities to enjoy nature. Moreover, the Sierras Subbéeticas Natural Park includes a great wealth of landscapes and ecology. What's more, the Subbética Greenway leads you to stroll through olive groves and vineyards along the route of the old Olive Oil Train. And as if that were not enough, the Iznájar reservoir, better known as the Lake of Andalusia, provides a perfect setting for water sports. Iznajar gives its name to the largest reservoir in Andalusia, and the second largest in Spain. From this village you can see the largest turquoise water surface in the area.
The indigo pots full of flowers contrast with the white walls. Are you looking for things to do in Iznajar? Iznajar invites you to wander through its narrow streets and discover charming corners. Suddenly, the imposing castle of Iznajar Hisn-Ashar appears before our eyes. This fortress transports us back in time and takes us on a journey through history, legends, the most important characters and stages of its construction. 
In the beautiful village of Iznajar everything is beauty and colour.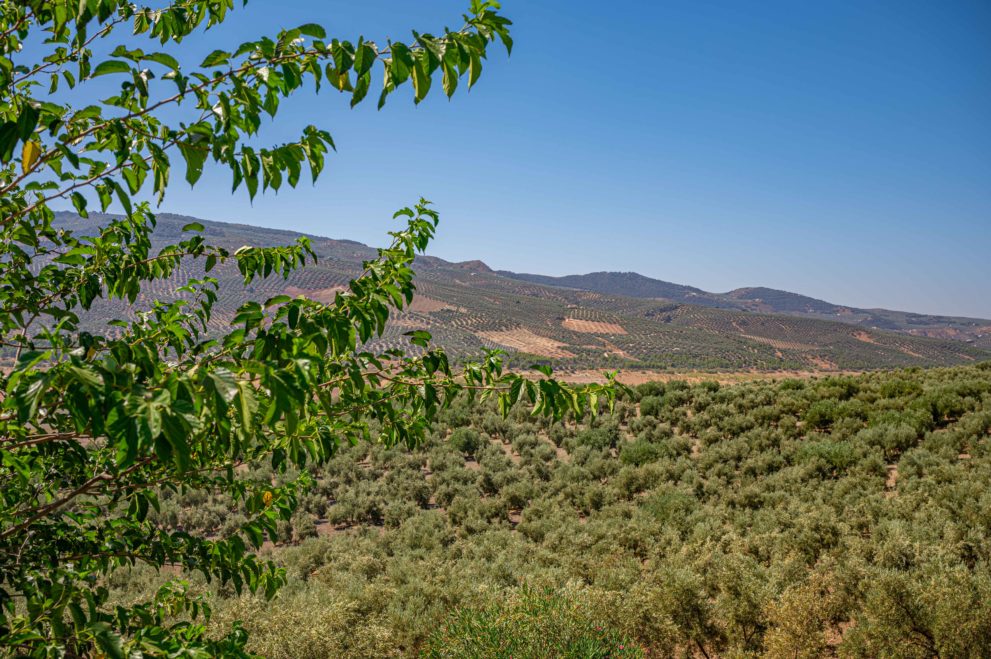 Visiting other villages
The great limestone massif is framed by gentler terrain and valleys at lower altitudes. And it is here that the main towns and villages are located. All of them are well worth a visit. However, there are eight villages that dazzle. 
Apart from the beauty of their buildings. Each village is distinguished by something. For example, Cabra is home to one of the largest reserves of geological resources. Zuheros surprises with its Cueva de Murciélagos (Cave of Bats) and every year attracts visitors with its Fiesta de Quesos (Cheese Festival). Carcabuey sweetens with its delicious quince jelly. And for wine lovers, Doña Mencía gets an honourable mention, as does Luque with its olive oil. Priego de Córdoba also stands out as the cradle of Andalusian Baroque. Rute delights us with its renowned aniseed and marzipan. Iznájar, for its part, deserves a special section.
Are you spun by the stories of Iznajar?
Finally, villages of singular beauty, water activities, hiking routes, unique flavours, enjoyment and adventure in magnificent surroundings. Plenty of things to do in Iznajar! In other words, a region to honour the good life. If you are interested in a property in the Iznájar area, we are happy to help you. Contact us on +34 952 895 139 or, send an email to info@villasfincas.com.
Nienke Ernstsen | 16th March 2023