One of our all-time favourite elements in the property market is Andalusian-inspired country homes. The picturesque Mediterranean landscape is well complemented by properties that present elements like arches, antique wooden doors, symmetrical courtyards and water features. It's as if a property starts breathing the history of the land it's on. Read more about this country estate near Gaucin in this blog.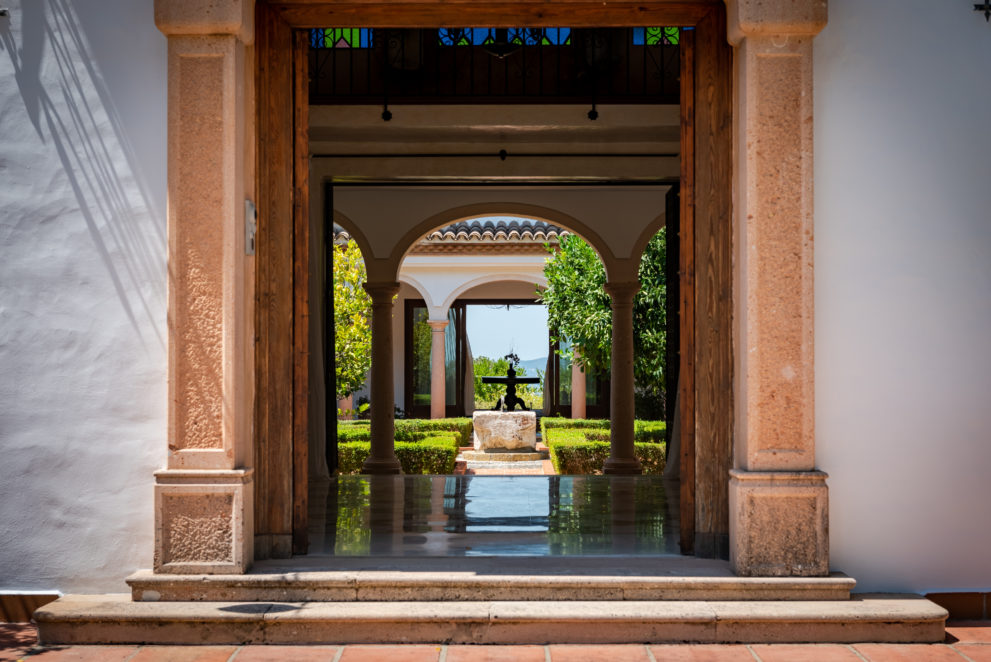 What to expect?
The good bones of this luxury country estate near Gaucin portray a historic Roman and Moorish-inspired style. It blends smoothly under the world-renowned term 'Mediterranean architecture. This country estate withholds a familiar and welcoming touch, whilst still impressing with a sense of grandness. The surrounding lush country panorama is as charming as it can be. The attention to detail and the manicured aesthetic are truly unique at this property.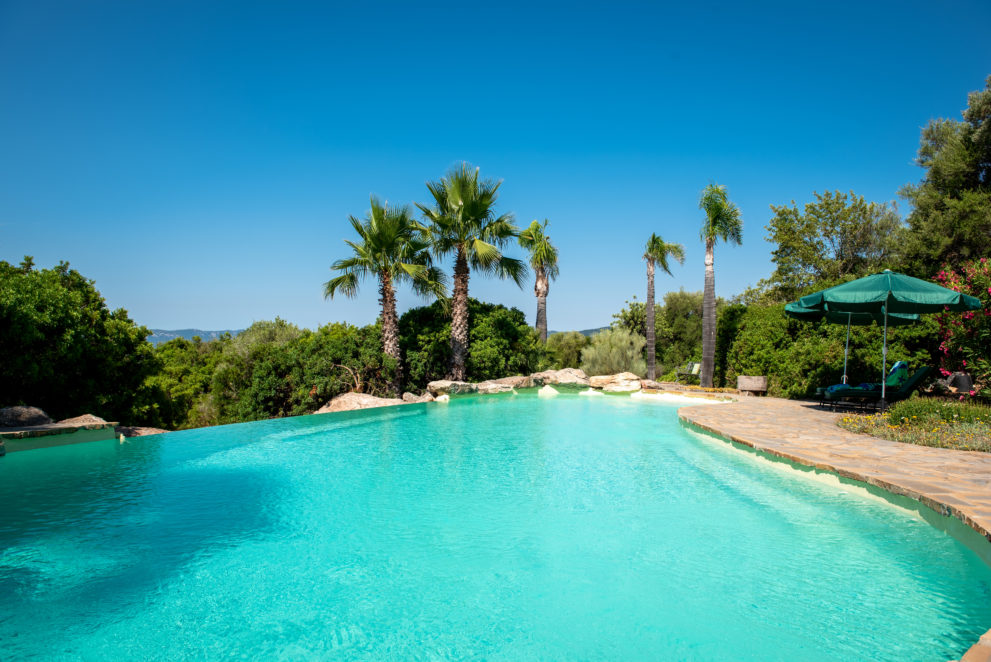 Surroundings of this Andalusian country estate
This luxury country estate boasts more than 30 HA of Mediterranean vegetation resting on chalk pigmented rocks. The undulating landscape that surrounds the property just creates a sense of ultimate peace, which is why it is a dream retreat for anyone. It's an impossibly chic lifestyle for those looking for new luxury: space, nature and character. This is currently the guiding force for many to start living in the country, and who knows, this property may be your next destination.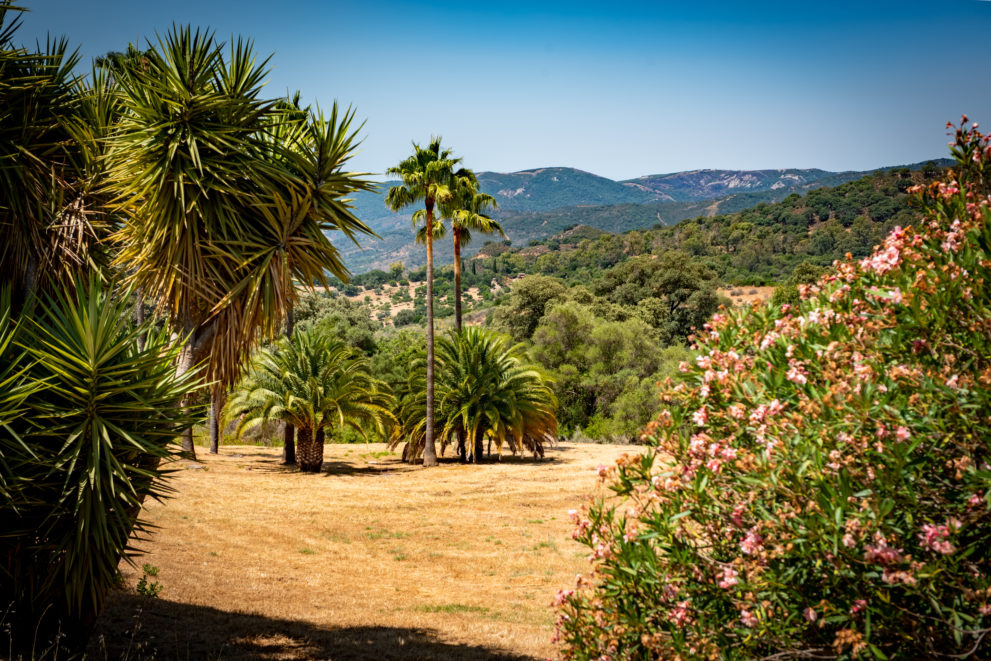 To buy or not to buy
Believe it or not, this exclusive country estate is one of the rare few that you can find in this proximity to the coast. It's such a special property, and it is an incredibly large property to have for sale in this area. Usually, they are found at least another 30 minutes more inland. Thus, the comfort of the location together with the liveability of the area sum up this country estate near Gaucin. A morning golf session at the Valderrama or Finca Cortesin, or a quiet local lunch at Restaurante Platero & Co. This is your chance!
Are you interested in this exclusive country estate near Gaucin?
Contact us via info@villasfincas.com or call +34 952 89 51 39 for more information on this estate.
Nienke Ernstsen | 4th August 2022