Cosmopolitan city life has appeared to be too 'luxurious' to be good for the body, mind and morals of many. This has revived the glory of country living in the past years. The lifestyle of an estate and its possibilities have attracted many to Andalucia. Rural life has kept them youthful whilst undertaking the vigorous challenges and opportunities of the country. Our unique country estate near Marbella is the perfect example of an estate that does exactly that! Read more about it in this blog. 
Buy a country estate in Andalucia
Andalucia has been a destination for cultures all around the world over the centuries. For travellers, commerce, luck seekers and more. It is a prime location due to its ever-so-mild climate, and also because it is a place of tranquillity and peacefulness. We have seen the happiness of country life strike many of our clients over the past years. Therefore, owning a country estate in Andalucia is much more than just a possession. This country estate near Marbella is like poetry to the ears: It is a place to dwell. A place to dream. A place to live.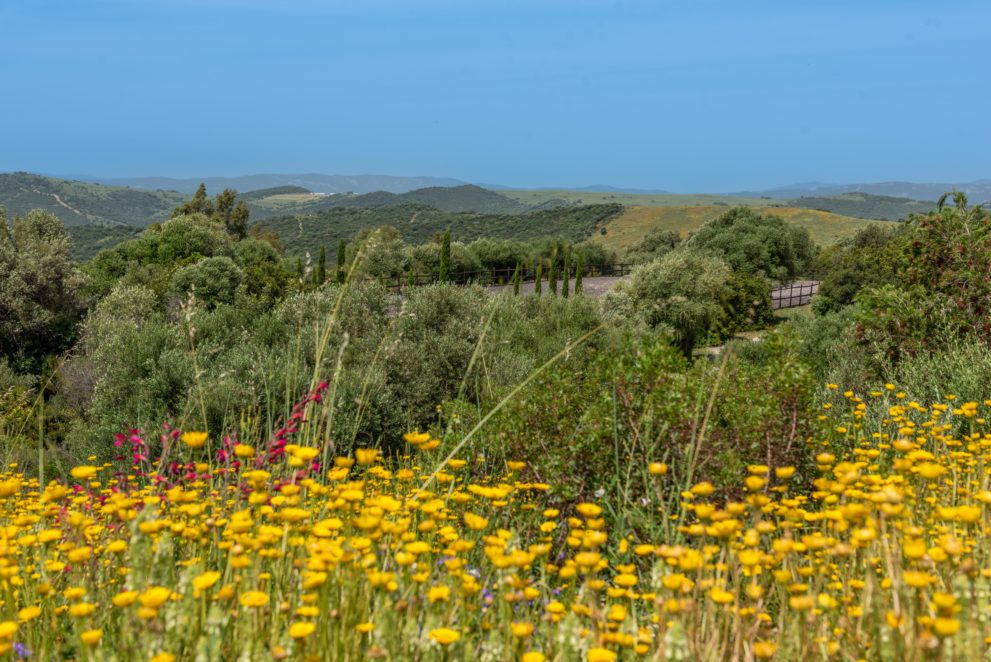 Lifestyle on an estate
Endless views of the rolling hills towards Jimena de la Frontera. Local delicacies in boutique shops in the white villages of Casares and Gaucin. Playing golf at Finca Cortesin, and having lunch at Restaurante Platero & Co. With an exquisite panorama and the integration of Andalusian elements in its build, this estate stands synonymous with healthy and exclusive living. The highest attention to detail at this estate has made it one of the most comfortable country life opportunities currently for sale! Do you see yourself enjoying this?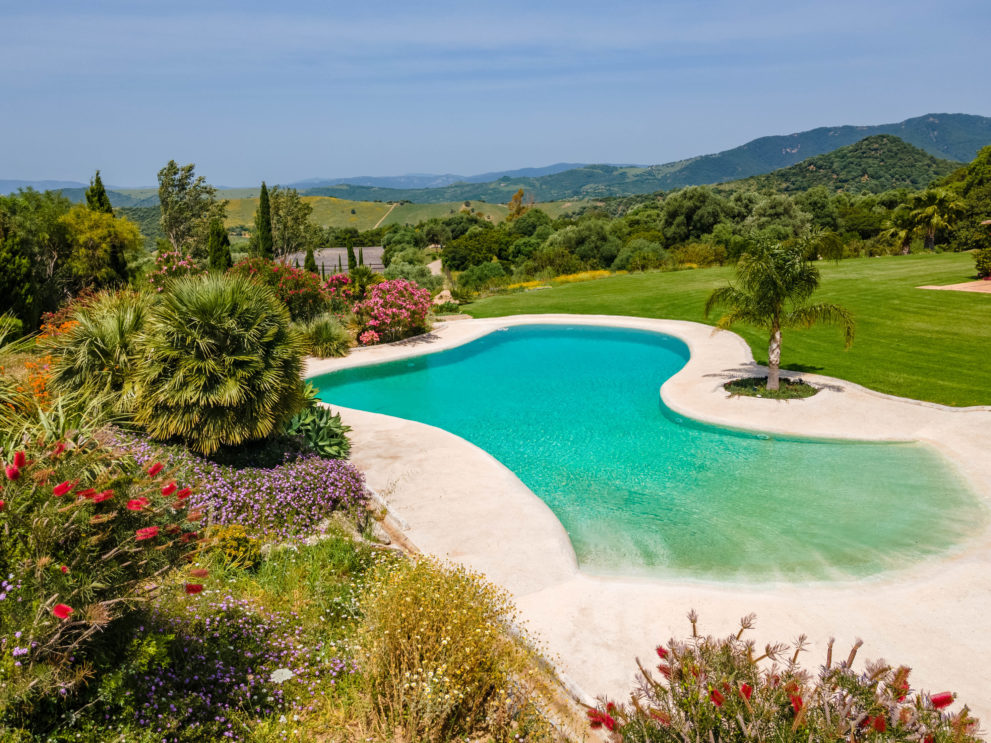 How to make it yours?
To buy a country estate in Andalucia is more than just acquiring a property. Surrounded by authenticity in the local culture, embedded in the beauty of Andalusian country life. This property fosters a lifestyle that is ingrained in the core of exclusive country living in Andalucia. Fantasize about how you can personalise this traditionally inspired cortijo. Imagine the type of events you'd host on the patio. Play around with the projects you can do with the guest house and the equestrian facilities. All that at just 20 minutes from the luxury destinations of Marbella and Sotogrande! Are you ready?
Are you interested in this pristine country estate near Marbella?
For more information please contact us via info@villasfincas.com or call +34 952 89 51 39.
Nienke Ernstsen | 15th July 2022