When you have decided to sell your property in Andalusia it is important that you find the right partner to assist you. The property market in Andalusia is not like London, Amsterdam or Paris. That's more "main street" real estate business. Our property market is a second house or lifestyle market. Lead times and sales times are not to be compared with main street sales. Villas & Fincas is active in the Andalusian property market since 2001 and has a profound knowledge of the local area and market. Villas & Fincas has valued and sold a large number of country properties and has collaborated with professional property surveyors.
Why would you choose to work with Villas & Fincas:
We have specialized on country properties in Andalusia since 2001, have profound a knowledge of the exclusive inland property market and have earned our credits in this market with many happy vendors and purchasers.;
We focus on each individual property, make a full dossier of the property and the area.;
We provide a top presentation on our website with HD photos and a video.;
We perform specific Search Engine Optimisation activities to generate attention for your property;
Together with database marketing and internet marketing, we collaborate with international agents specialized in exclusive properties.
We are a professional company that offers a personalized service in English, Spanish, Dutch and German.;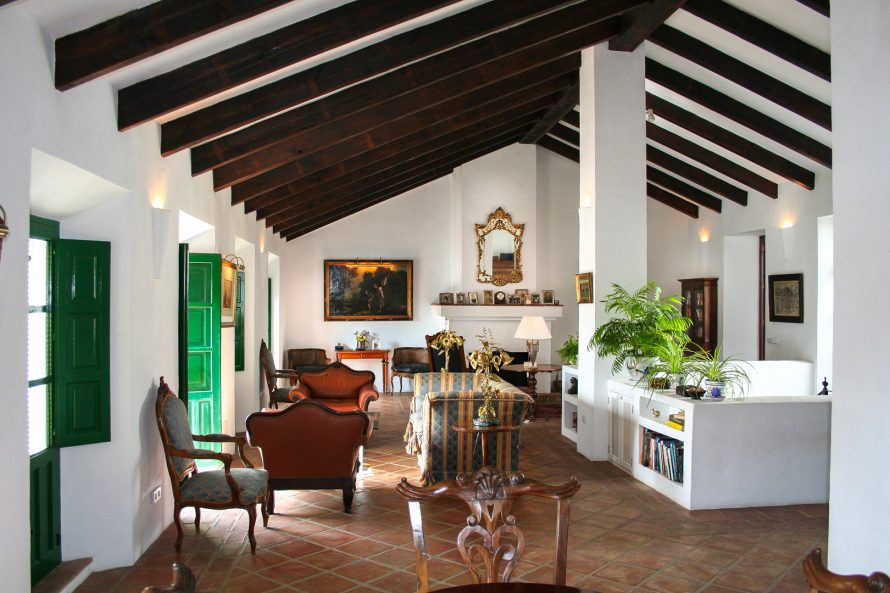 Prepare your country property for a sale
Introduction – Emotion vs. Reason: You need to think of your house as a marketable commodity. Property, Real Estate. Your goal is to get others to see it as their potential home, not yours. If...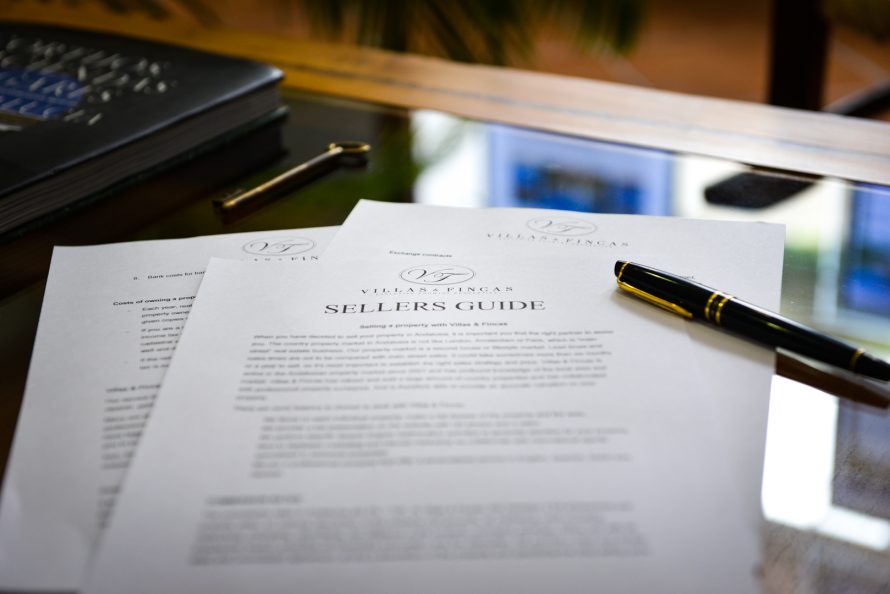 Country Property Seller's Guide
Villas and Fincas has good knowledge of the local area and market, worked with several property surveyors and is, therefore, able to provide an accurate valuation of your property. We provide a clear and simple...
Latest news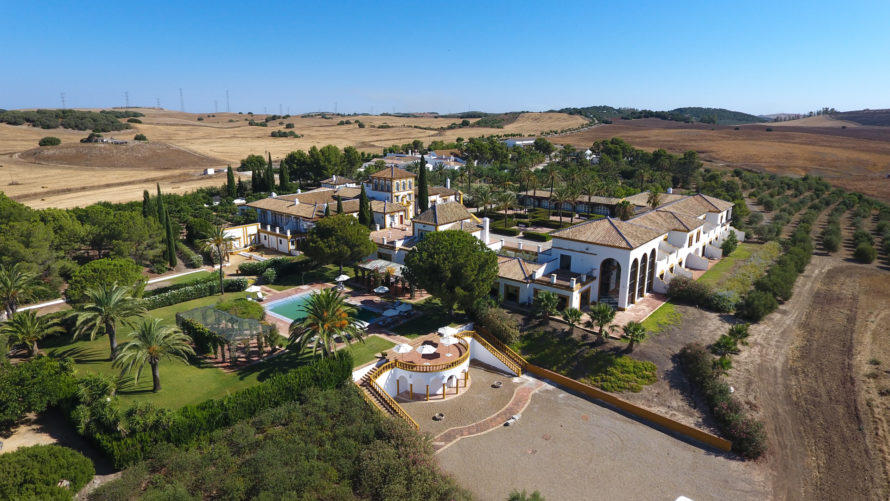 Featured Properties, Living in Andalusia
Estate for sale in Seville: exclusive luxury in Andalucia
A royal history that transcends the thick palace walls. Lushing gardens with sweet scents all year long. Land extending over a grand 506 HA. Only a few estates in Andalucia presenting grandness at the level...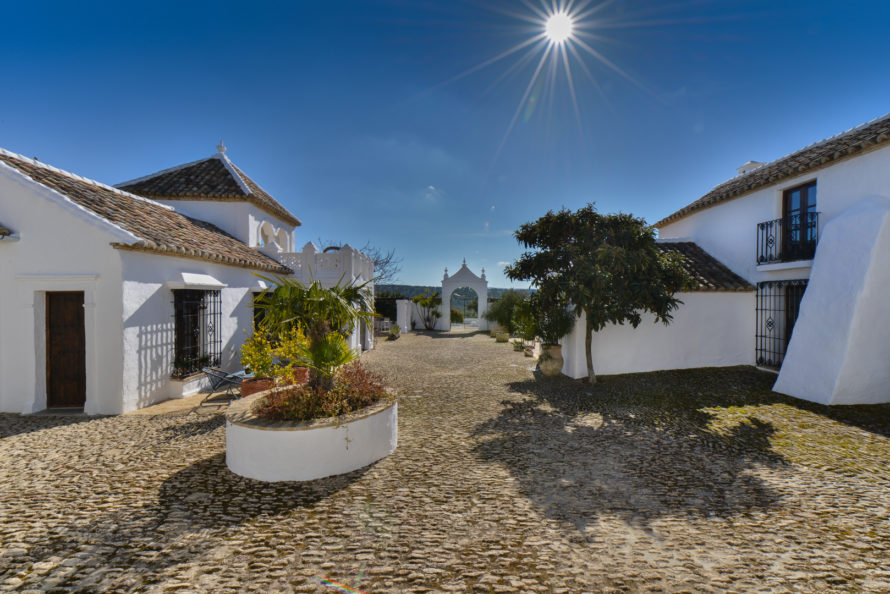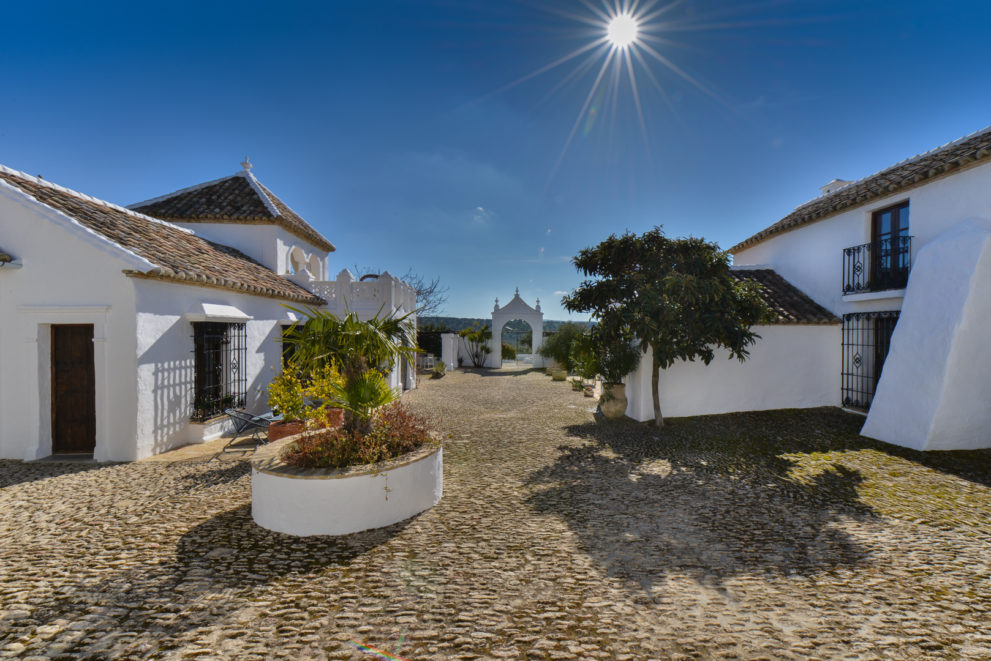 Featured Properties
The Perfect Getaway in Southern Spain
If you are looking for the perfect getaway in Southern Spain, this is the property for you! One of the last authentic jewels for sale in Andalusia has been reduced to sell this year, offering...