How does Brexit affect buying property in Spain is a question on repeat on many British minds. How will it influence new residents? As the consequences of Brexit become clearer, answers are becoming clearer as well.  Here we offer some guidance from what we know to date. We will answer some questions with regards to buying property, travelling and residing in Spain and also how Brexit affected the country property market.
Many people at present have the same ambition, a better life. One where COVID is not a daily scare, where you can roam around freely, enjoy nature and open environments. Citizens worldwide are swapping their million euro value apartment in Madrid, London or Frankfurt for a large country villa with spacious areas to relax, with landscaped, endless gardens and no limit to having a comfortable life on the countryside. The choice here is easy! But what does it mean for the British? How can UK nationals buy in Spain? Will they pay more now they're not part of Europe? This is our view on a few general questions we hear quite often.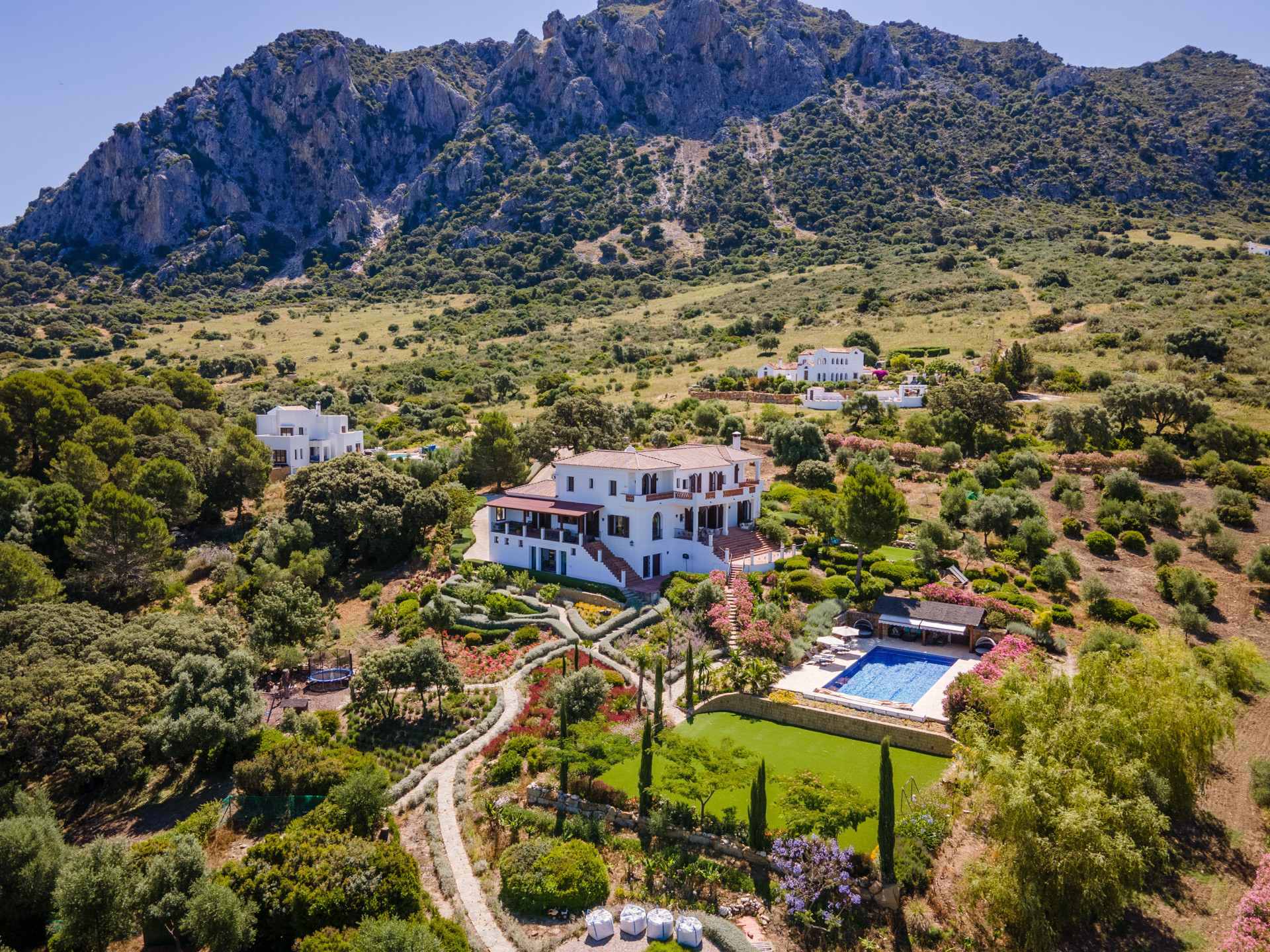 What does Brexit mean for the British buying a second home in Spain?
Since the 1st of February, 2020, UK nationals are NON-EU citizens. Firstly and most importantly, they still have a right to buy. The purchase costs remain the same. And none of the fundamental aspects of buying a property in Spain has changed.  NON-EU citizens have always been buying property in Spain for years without problems. Andalusia has always been a welcoming region, and home to many Swiss, Americans, Norwegians, and Arab purchasers. And now we can add the Brits to this list.
As Brexit is falling into place, an old Franco law has surfaced (Source El País). Since 1975/1978,  NON-EU citizens purchasing near strategic points for the defence of the country need to get permission from the Ministry of Defense in Spain before being allowed to purchase. This mostly affects purchasers near large naval bases and also seems to be applicable on the Balearic Islands. Inland Andalusia is not affected by it at all.  Forming part of the EU, this law did not affect UK buyers in Spain. Arabs, the USA and Russians have always been required to do so, so this is not something new. Brits historically make up a huge percentage of foreign buyers. In these areas, some purchasers will need to wait for the approval.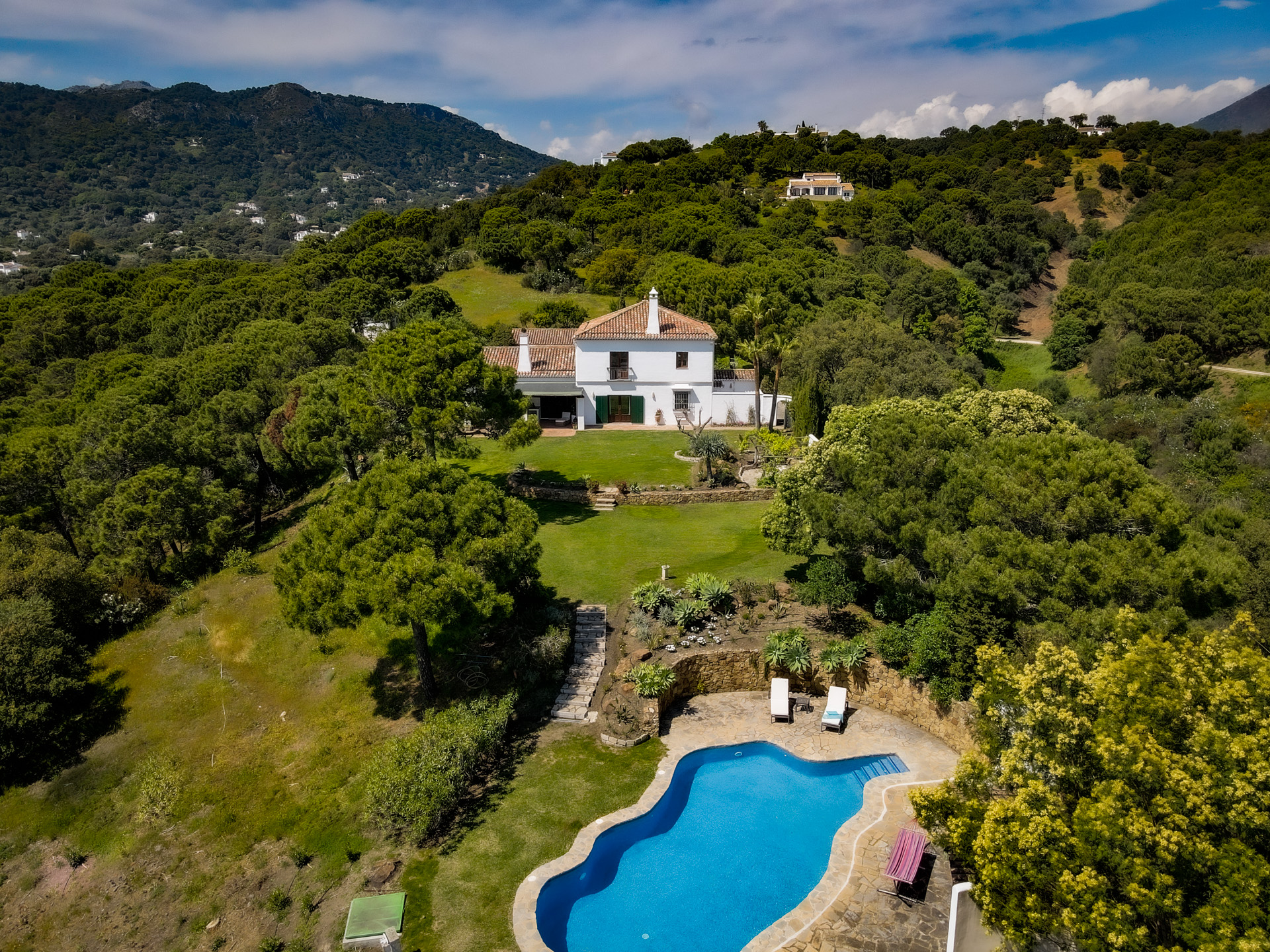 Waiting will be worthwhile! The positives of Andalusia weigh out! Andalusia attracts thousands of holiday-makers, new homeowners and tourists each year. For instance, the climate, vast culture, Mediterranean gastronomy, the warm and welcoming environment, the rich history, beaches and mountains… the list goes on! Consequently, we have seen an increase in leads for country properties coming from all corners of the world, including the UK. To sum it up, the process may take a little longer, but the dream of moving to the Spanish countryside will still come true!
Travelling to Spain Post Brexit, how long can you stay?
The rules for Brits are now the same as for all non-EU visitors to Spain. They may stay for up to 90 days within a 6 months period without the need for a visa and a maximum of 180 days a year. Passports are stamped at arrival and departure so this does in fact limit the possibilities to reside in Spain.  Meanwhile, if you wish to stay for a longer period of time, you will need to apply for a residence visa. There are several ways to apply for this, depending on your personal situation. Some can apply for a VISA due to work or study, others apply for a VISA by investing, the so-called Golden Visa.
Golden Visa
The most common way for Non-EU property buyers is to apply for a Golden Visa. This includes VISA permits for the buyer and their dependants for making an investment of 500.000€ or more. Once a property of (over) 500.000€ is purchased you can start the application. Next to other requirements you will have to prove your financial independence, contract of private health insurance and overlay a certificate of good behaviour for all applicants. The Golden Visa is initially for one year and you are entitled to apply for a 2-year permit that can be renewed, as long as you maintain the investment and visit at least once per year. (Source: Spanish Property Insight). This VISA gives you the possibility to freely travel in and out of Spain and you are allowed to stay for a longer period than 90 days.  Certainly, we advise you to check with your lawyer on the latest requirements and your viability for this Visa.
Spanish Property Market after Brexit
Speaking from our experience after Brexit, we have seen an increase in demand for luxury country properties for sale in Southern Spain. Most importantly, those that offer privacy, tranquillity, spectacular views, and the luxury of living comfortably. Brexit, together with COVID, has been an eye-opener for many who were dreaming about owning a country property in Spain. At first, their dreams were put on stand-by. Some even question if they should go ahead with it, put it off for some time… Over the months, we have seen the pandemic evolve favourably, Brexit is settling in and travelling is returning to normal in most areas. As a result, homebuyers are going full steam ahead!
Does Brexit affect buying a property in Spain?
In conclusion, our answer is no, Brexit should not affect you buying a property in Spain. Moreover, we highly recommend you contact a lawyer with your questions. They are specialists in the area and have profound knowledge to assist you with your purchase. We can recommend some lawyers who speak your language, know the country property market and laws and will assist you in every aspect.
If you are wishing to act on your dream of owning a spectacular country home in Andalucia, contact us today!
Rebecca Marriott | 22nd October 2021