Villas & Fincas offers a great selection of reduced country properties in Andalusia. Whether you are looking for a villa, a country home, or a traditional Cortijo, you have found your estate agent! We think these are bargain prices for the current market! If you are looking for a great opportunity to own your dream property in Andalusia, look no further! 
Privacy and Luxury for 1.750.000€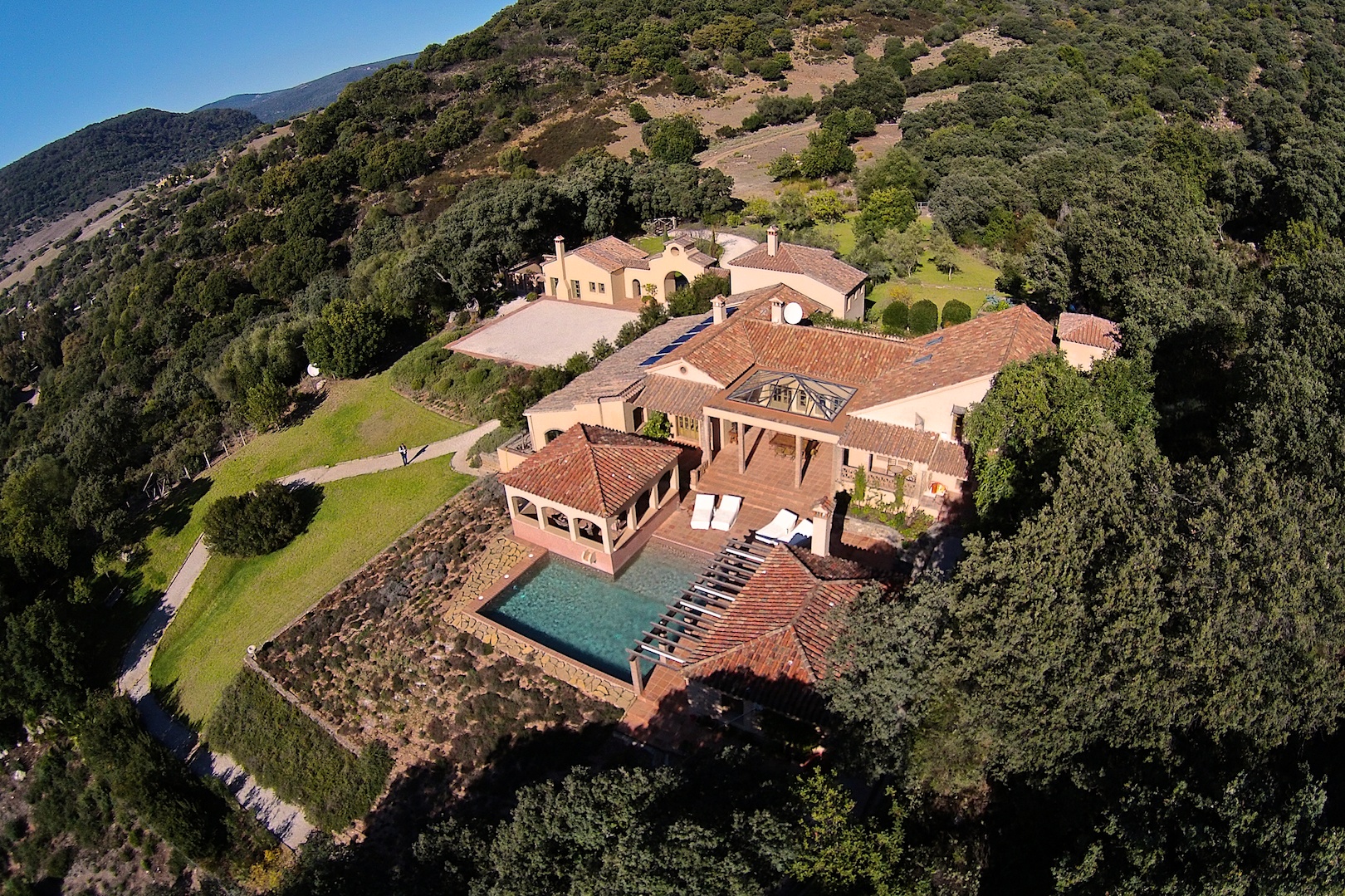 This Luxury Cortijo styled villa is in a uniquely elevated position. A beautiful Mirador has been created to look out at the breathtaking views. Surrounded by mature gardens and beautiful nature. And to top it off, this stunning Cortijo-styled villa has not one, but TWO pools!
5 bedrooms | 5 bathrooms | 879m² build | 95.000m² plot
PRICE: 1.750.000€
REF.: 186-00427P.
Andalusian olive mill for 639.000€
This lovely finca nestled in the Casares mountains is surrounded by an old olive grove. Over the years it has been reformed yet needs bringing up to today's standards. With many authentic details and mountain views, this really is a hidden gem!
4 bedrooms | 2 bathrooms | 325m² build | 2130m² plot
PRICE: 639.000€.
REF.: 186-00234P.
Historical Cortijo with olive grove for 1.995.000€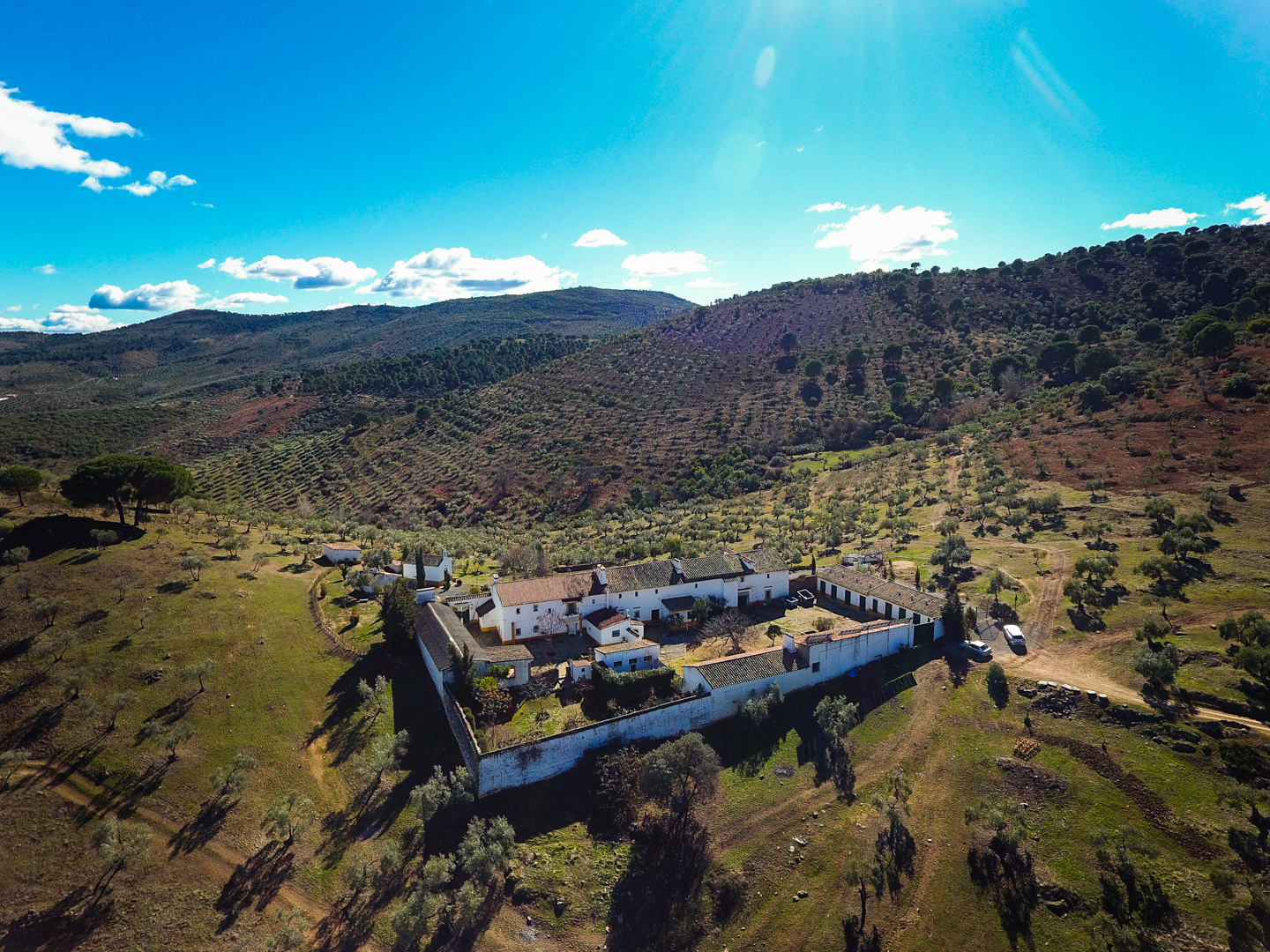 A historical Cortijo with traditional Andalusian architecture. Some original features to mention would be the old olive mill with the original millstone, the arched ceilings and the huge courtyard. Surrounded by a productive olive grove.
15 bedrooms | 5 bathrooms | 910m² build | 1.527.000m² plot
PRICE: 1.995.000€.
REF.: 186-00736P.
Superb Country Villa for 695.000€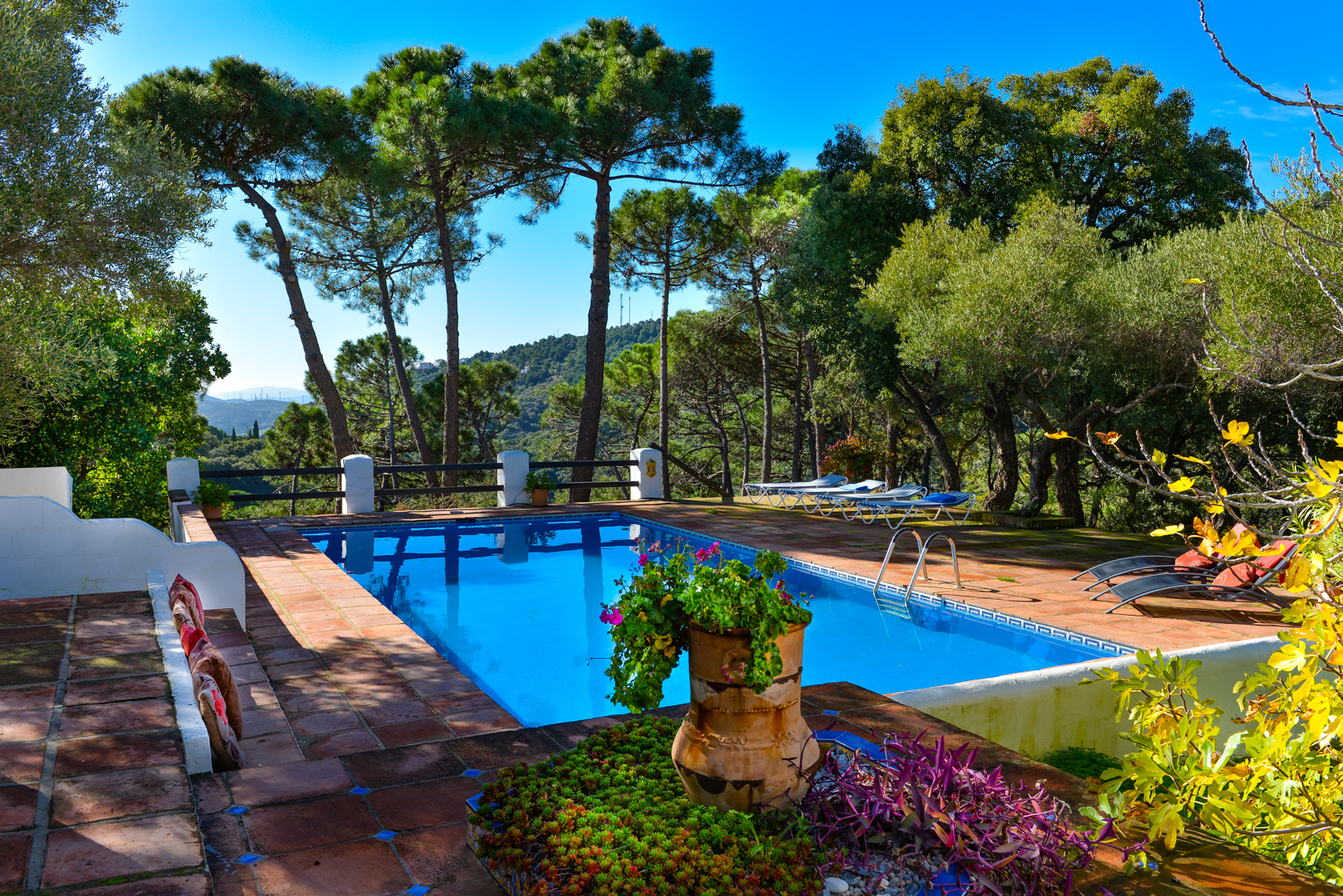 And finally, a spacious, open-plan country villa with sea views. Surrounded by the pine and oak forest, it is a Mediterranean delight!
4 bedrooms | 4 bathrooms | 228m² build | 5130m² plot
PRICE: 695.000€.
REF.: 186-00766P.
Villas & Fincas specializes in country properties in Andalusia. As a result of our exclusive selection and together with our experience, we are experts in Andalusia.
If you would like more information about the properties mentioned above or others, please do not hesitate to contact us by email: sales@villasfincas.com or by phone: +34 952 895 139.
Rebecca Marriott | 5th April 2019