The first time I saw this beautiful country villa in Benalup – Casas Viejas I thought it would be an ideal holiday villa for anyone! Later on, I met the owner and I realized that it has also been the perfect family home!  When I started working at Villas & Fincas, I discovered that each property has its own story, and the one of this luxury villa is a love at first sight…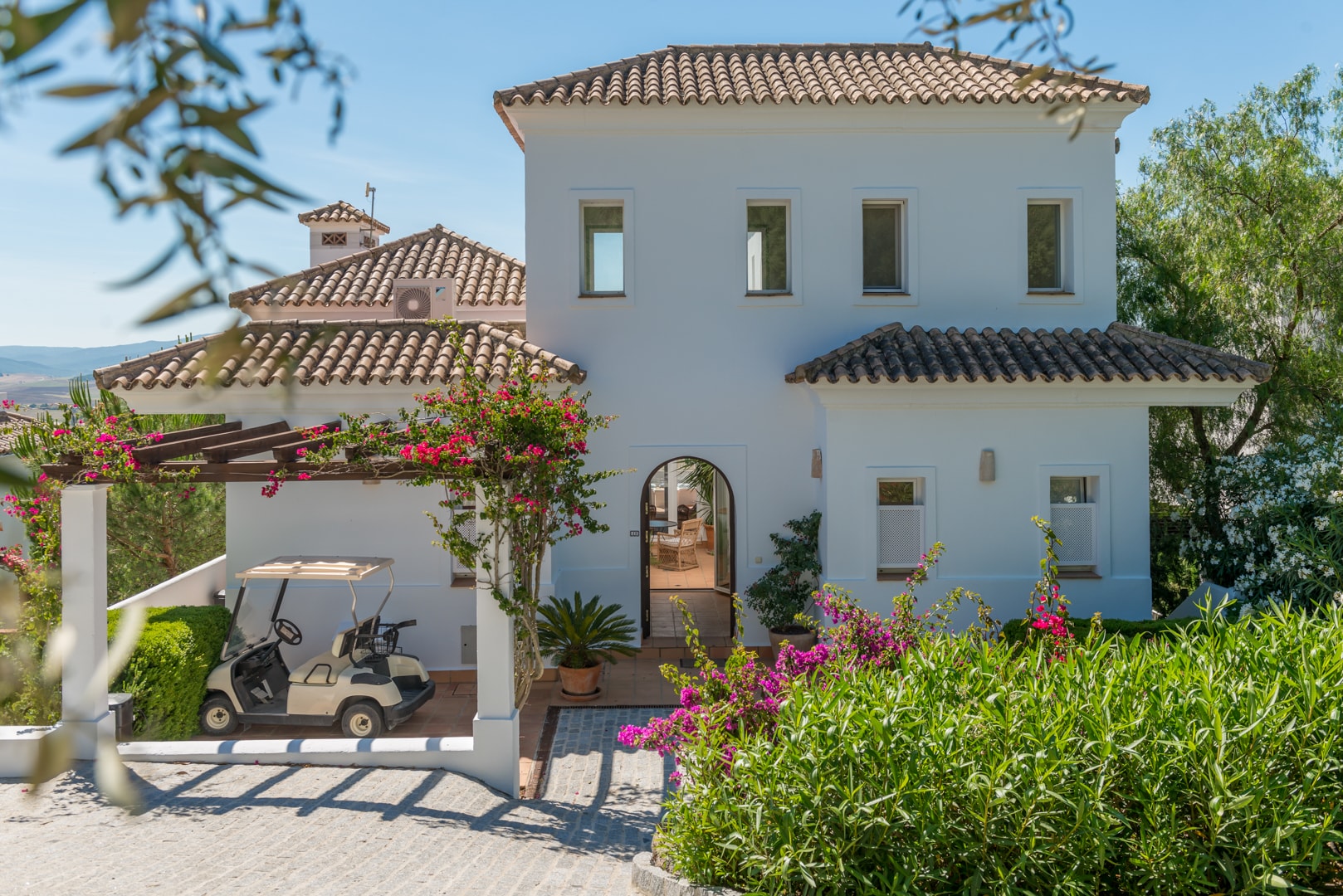 It was 15 years ago when the owner went to Benalup-Casas Viejas for the first time. He was accompanying a friend to check on the works of a house that he was building in the Resort. As they arrived, he immediately fell in love with the location! The incredible views towards the Janda Valley and the peaceful setting captivated him. I'm not exaggerating… he bought a plot of land to build his own house without even asking his wife!
After having to convince his wife, they built this beautiful country property thinking of the best life for the whole family. They made out of this spacious villa the perfect place to reunite their four kids and grandchildren. The adults enjoyed playing golf in the resort and the kids were delighted to practice surf and kitesurf in Tarifa for many years.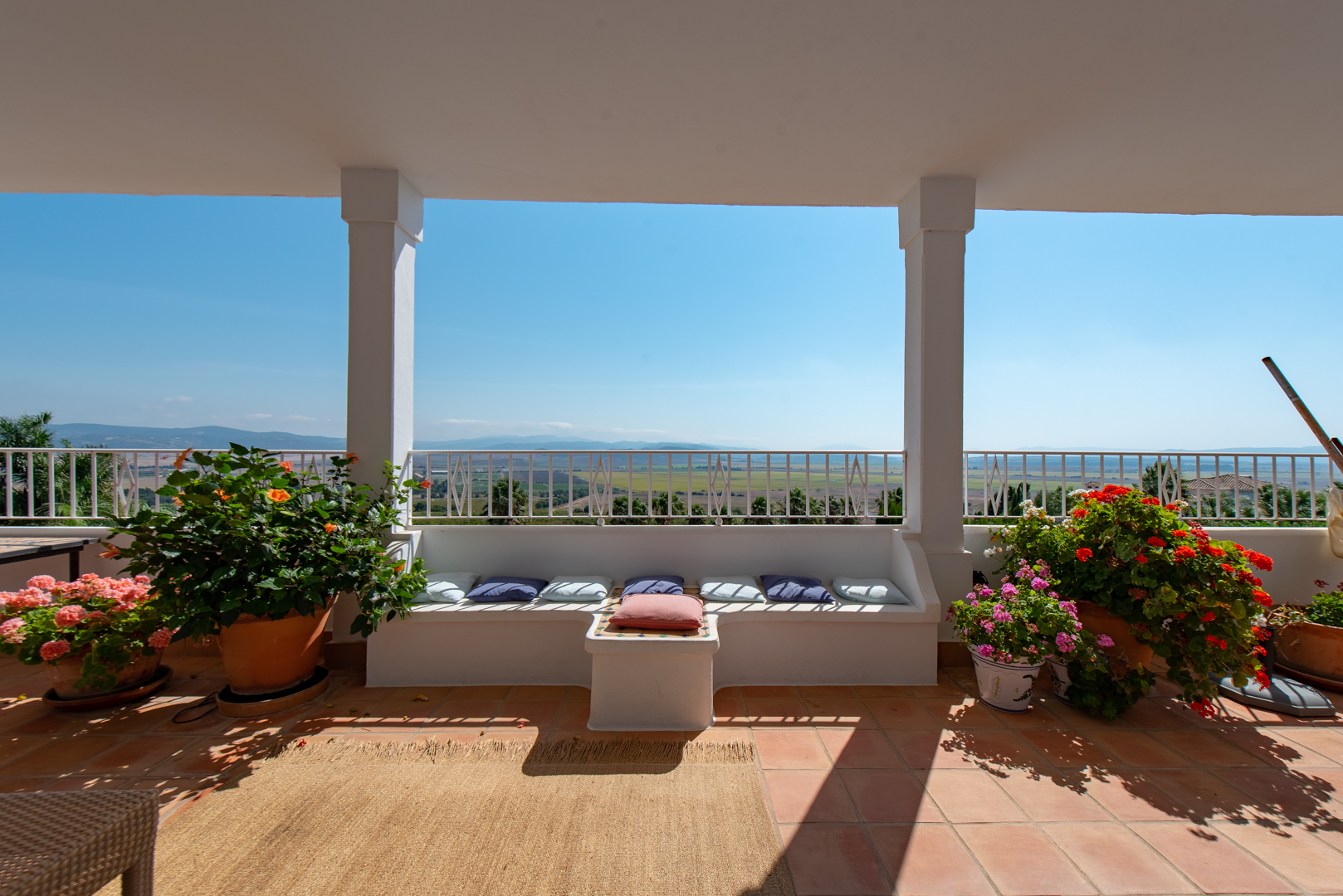 The layout of the villa in Benalup – Casas Viejas is thought to accommodate a family with ample living areas to share moments inside; but also lovely outside spaces ideal for dining al fresco. The garden is perfect for kids to play all day long in the swimming pool, whilst the views from the terrace towards the Janda Valley invite the adults to relax and enjoy peace and nature. This villa is a cosy home, therefore the owners are so sad to sell, but the kids are now adults who live in another country and the house is too big for themselves.
I completely understand why they decided to have their family hideaway here. The property offers the best of both worlds: it's peacefully set inland, in a typical white Andalusian village, but inside a Golf & Spa resort with a 5 Star Hotel and excellent restaurants. Last but not least, the Costa de la Luz is at 20 minutes drive, with the most breathtaking beaches you can dream of.
I can't imagine a better place to be…
Luna Lane Notario | 11th June 2018