Ever thought of owning a cortijo in Gaucin, La Hoya? Then this is the time to act! The village of Gaucin is favoured by many foreign property owners. This lovely white mountain village  has a lot to offer for clients looking for a peaceful and relaxing environment. Houses are set in beautiful nature with  stunning views. Furthermore, the village is lively and has good quality restaurants too. Just at the outskirts of Gaucin is the rural estate 'La Hoya'. It offers luxury country properties and the sound of silence!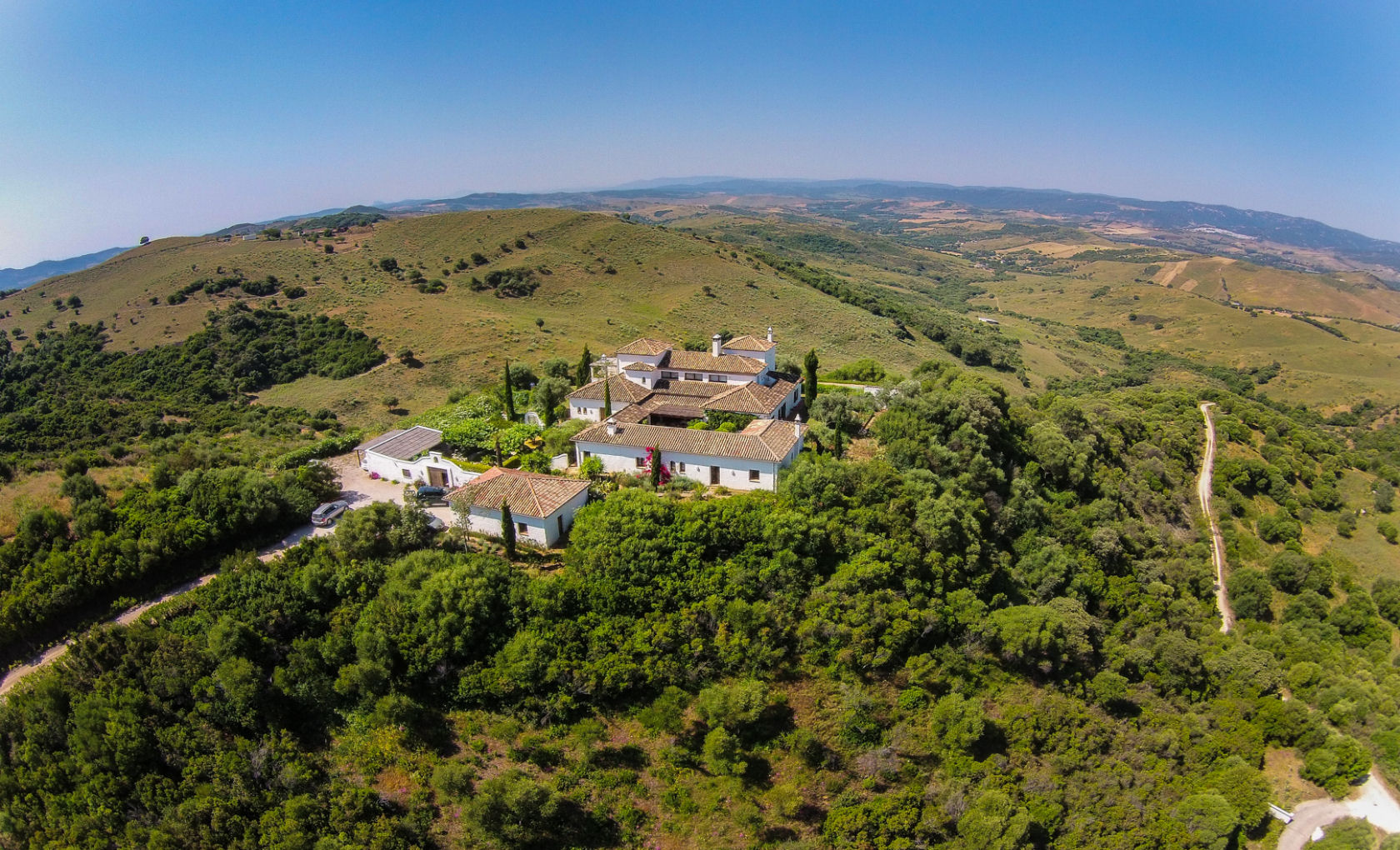 The estate 'La Hoya' is a little gem, located at approximately a 5 minute drive from the village of Gaucin. It houses approximately 20 large country villas and cortijos, all privately owned. The owners share the costs for maintenance of the internal roads and the big lake, that provides water for all houses. As a result this infrastructure is in top condition. Furthermore, wherever you are on this estate, you will be taken by the views. You look out over the valley,  towards the village of Jimena and the natural park 'the Alcornocales. The range of hills and mountains is seen in many shades and layers and literally takes your breath away. Hence, a true luxury of peace and quiet.
Why own a cortijo in Gaucin La Hoya?
Talking to the owners it is easy to understand why they reside here. Many of them have  busy jobs in Northern Europe, or the far East. Also, some have to travel a lot for business . And all of them were looking for a second home were they could wind down, relax and recharge the batteries. However, without being completely disconnected from the world. Therefore, La Hoya is ideal! It is at just a 5 minute drive from the village for your daily shopping and splendid local restaurants, as for example El Platero. Or at a 40 minute drive from Sotogrande, for a round of Golf at the Valderama , a day at the beach club or an evening out in the Port.
This particular cortijo in Gaucin, seems like an absolute opportunity to purchase. It will probably add a new dimension to your life style. It is big enough to invite friends and family to stay over, yet cosy as well to just spend quality time with your partner. In addition we could offer a slighty smaller variant in this beautifully designed country house in Gaucin, La Hoya, with a 3 bedroom main house and a 2 bedroom guest house. Rather attractively priced as well.
The luxury of silence
A Cortijo in Gaucin, La Hoya, offers you the luxury of silence. We are living in a strange world today and it seems to become more and more difficult to avoid noise and light polution. Cities are overcrowded and tourism is growing exponentially, which makes it almost impossible to find places in the world where you can really wind down. Places where you will only be disturbed by a gusp of wind, or a goats bell. In conclusion, La Hoya might be the place for you to enjoy this!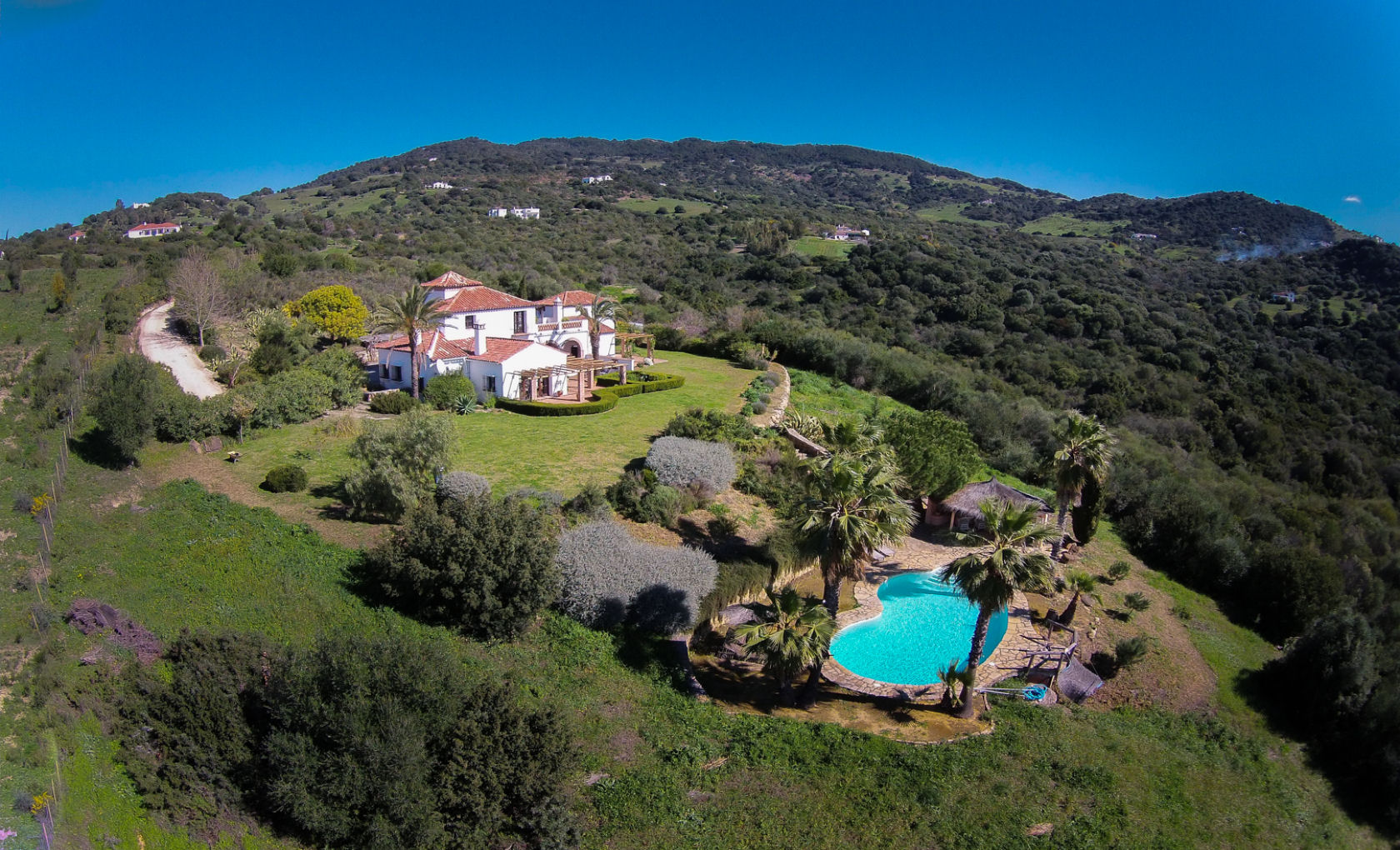 Anita Schmidt | 6th September 2017