We have recently listed two new country cottages in the  mountains in Casares, Andalusia. Both of them are in the attractive price range of in between 400.000€ and 500.000€ .  We are proud to present these quality properties to you and are convinced they will find happy new owners soon. The fincas are perfect for those who value a stunning natural setting, the peace, tranquility and authenticity of the area, yet do not want to be more than 15 minutes from the coast and the beach.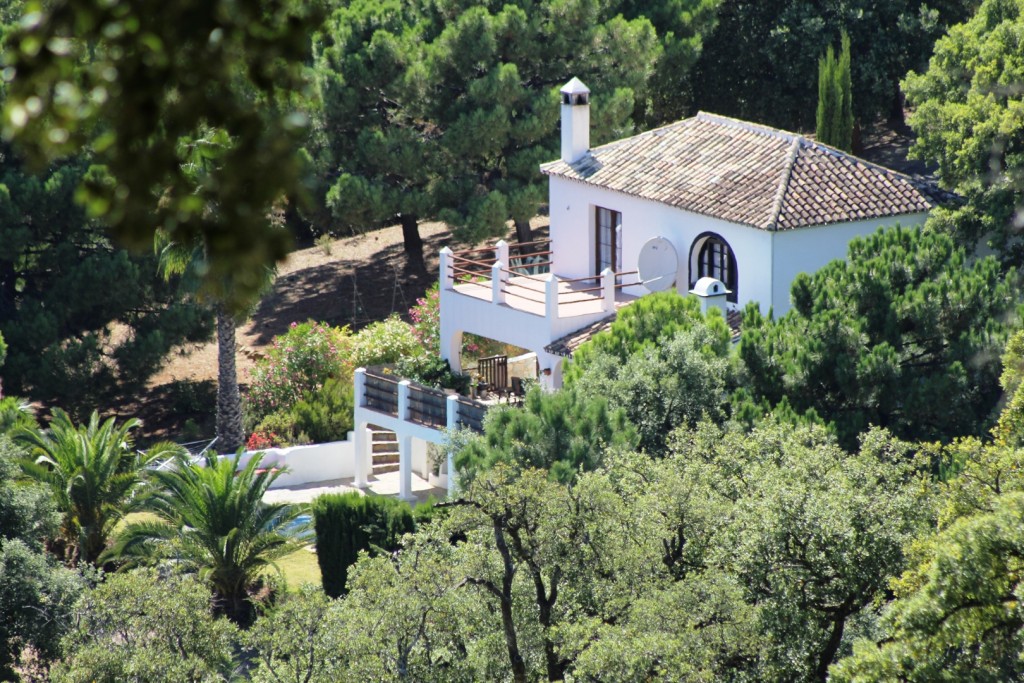 Country home in La Celima
The first Finca, SOLD reference 186-00277P, is a beautiful 3 bedroom property with a third bedroom/office on the top floor. The views over the Sierra Bermeja are breathtaking. The mountain changes colour every hour of the day depending on the sunlight it absorbs. You can really enjoy your privacy at this property, yet in this rural settlement called Celima you will also find a neighbour if you want to.
Cottage in El Jaral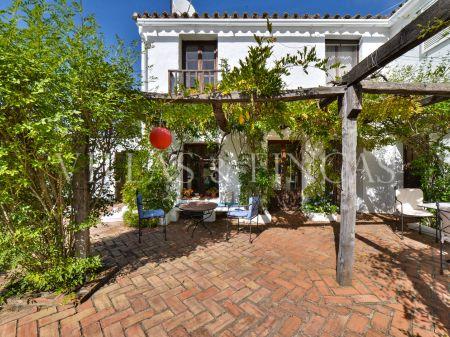 SOLD: The second 3 bedroom, 2 bathroom house, reference 186-00476p,  is located in a different area called El Jaral. An exclusive estate where 16 country houses share the entrance road and the infrastructure. The views towards Gibraltar are amazing from here. This particular house has the feeling of being located in it's own private forest. The house is quite comfortable with a spacious living and kitchen area and has central heating, gas fired. Endless walks through the mountains start literally on your doorstep. The current owner has lived here for over 20 years. Her children grew up here and she would love to hand it over to the next family for their children to enjoy the gift of growing up in such a beautiful natural setting.
Anita Schmidt | 2nd December 2014