Jerez de la Frontera is one of the most captivating destinations in Andalucia. It is renowned for its rich history, world-famous sherry wine, fiery flamenco, and equestrian traditions. The city nestled in the province of Cádiz, Spain, and offers a delightful blend of cultural heritage and modern allure. Whether you're a history enthusiast, a wine connoisseur, a music lover, or simply seeking an authentic Spanish experience, Jerez de la Frontera has something to offer for everyone.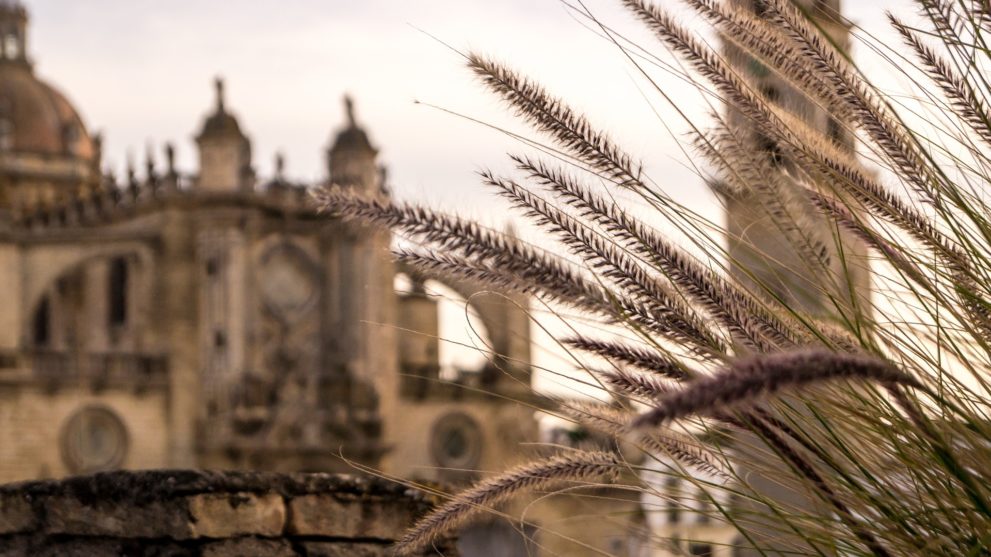 Facilities and Services in Jerez de La Frontera
With over 200.000 inhabitants, the city of Jerez has a lot to offer! The medical facilities include hospitals, clinics, and pharmacies, ensuring that residents and visitors have access to healthcare services when needed. Jerez de la Frontera also offers various educational institutions, including public and private schools, as well as vocational training centres. The city is also home to the University of Cádiz, which offers a range of academic programs. Moreover, the city is well-connected by road, and the Jerez Airport provides domestic and international flights. Local transportation includes buses and taxis, making it easy to navigate the city and its surroundings.
For those who love strolling and wandering, the city center's narrow streets to discover boutique shops, fashion stores, handicraft markets, and specialty stores. The Calle Larga is particularly known for its shopping opportunities. It's an ideal place to enjoy the comfort of the variety of facilities and services, whilst still feeling like you are in a cosy Spanish town. With its many flowery squares, endless cute streets and vibrant community it's a great place to be!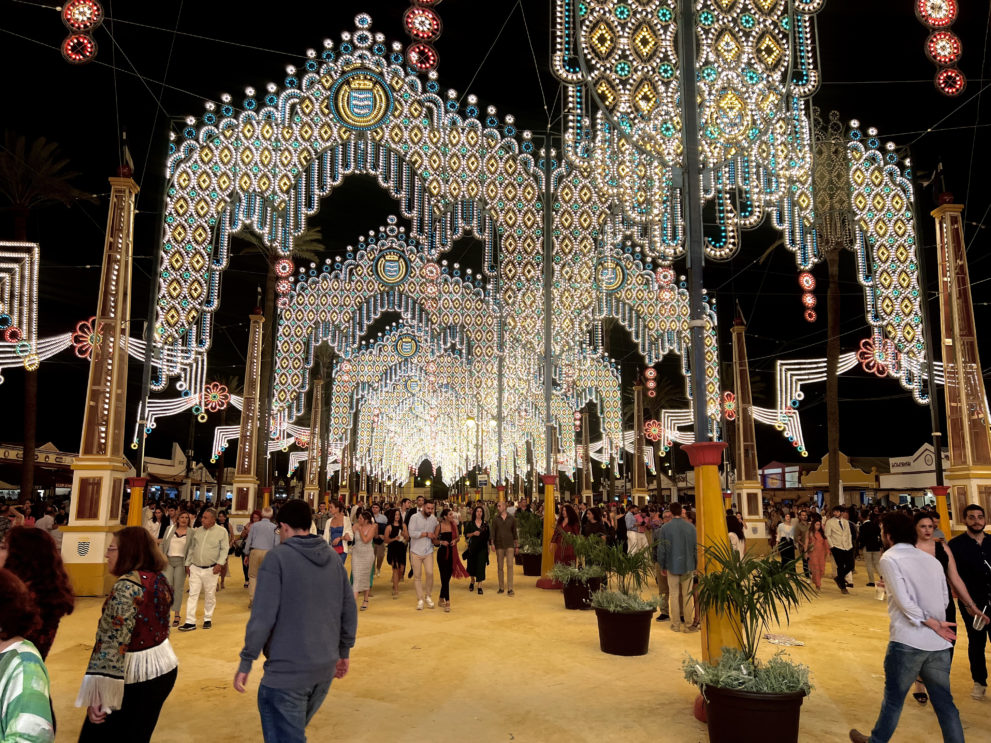 Wining and Dining
The city boasts a vibrant culinary scene with numerous restaurants, cafés, and tapas bars. You can indulge in traditional Andalusian cuisine, international dishes, seafood specialties, and, of course, exquisite local sherry wine. Indulge your taste buds with Jerez's mouthwatering cuisine. Sample local delicacies such as salmorejo (a thick cold tomato soup), pringá (slow-cooked meat), and pescaíto frito (fried fish). Don't forget to pair your meals with a glass of authentic Jerez sherry. Bar & Restaurante Albores is one of the most iconic places in the city, with a traditional seasonal menu to excite you about the Andalusian cuisine! Otherwise, pop into La Frontera de Jerez for a quick tapas and a a beer from one of the nine taps they have! Explore the charming tapas bars in the historic city center and experience the lively atmosphere while savouring an array of tantalising bites.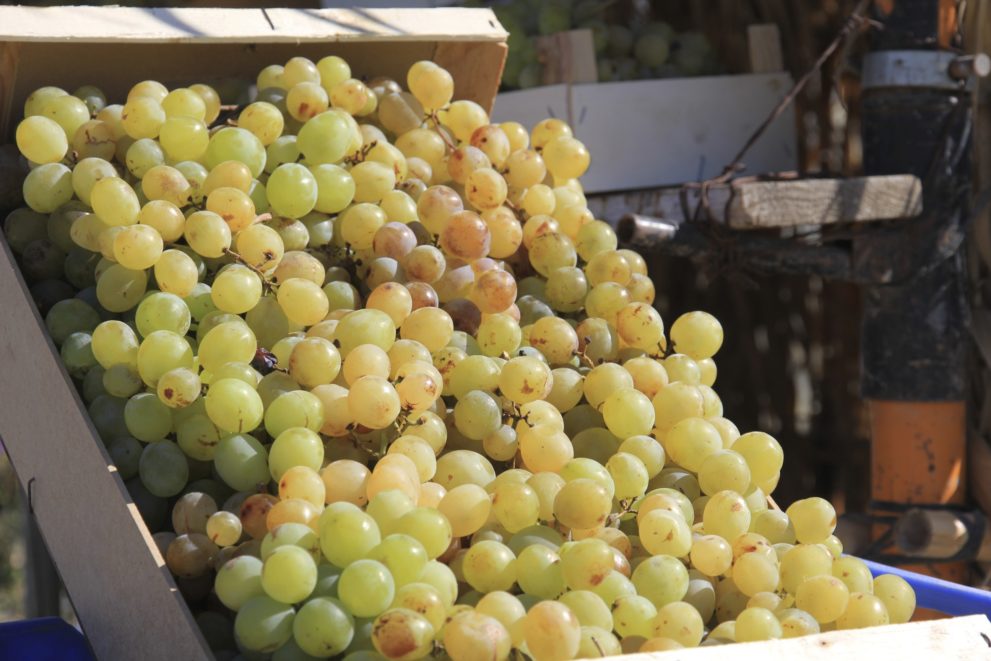 What to do in Jerez de la Frontera?
Jerez de la Frontera offers a vibrant cultural scene. You can enjoy performances of flamenco, theater, music, and dance at various venues, including the Villamarta Theater. The city also hosts festivals, concerts, and art exhibitions throughout the year. On of our favourites is flamenco Festival de Jerez with the crème de la crème of flamenco musicians and dancers. Jerez de la Frontera is known as one of the birthplaces of the passionate and soulful flamenco.  Other venues for shows are Peña Flamenca Buena Gente and Tablao Flamenco Puro Arte. If you want to learn flamenco yourself, numerous academies and workshops offer classes for all skill levels.
In summer, the Tio Pepe Festival is a must! An outdoor stage, decorated with starry summer skies, and great ambience and food. Of course, Jerez de la Frontera boasts a fascinating history that dates back thousands of years. Originally settled by the Phoenicians, the city later flourished under Roman and Moorish rule. You can explore the city's heritage by visiting the Alcazar of Jerez, a stunning fortress-palace with beautiful gardens. Or take a stroll through the 11th-century Cathedral of San Salvador, a remarkable example of Gothic and Baroque architecture. Don't miss the Church of San Miguel, renowned for its Mudejar-style bell tower and impressive interior.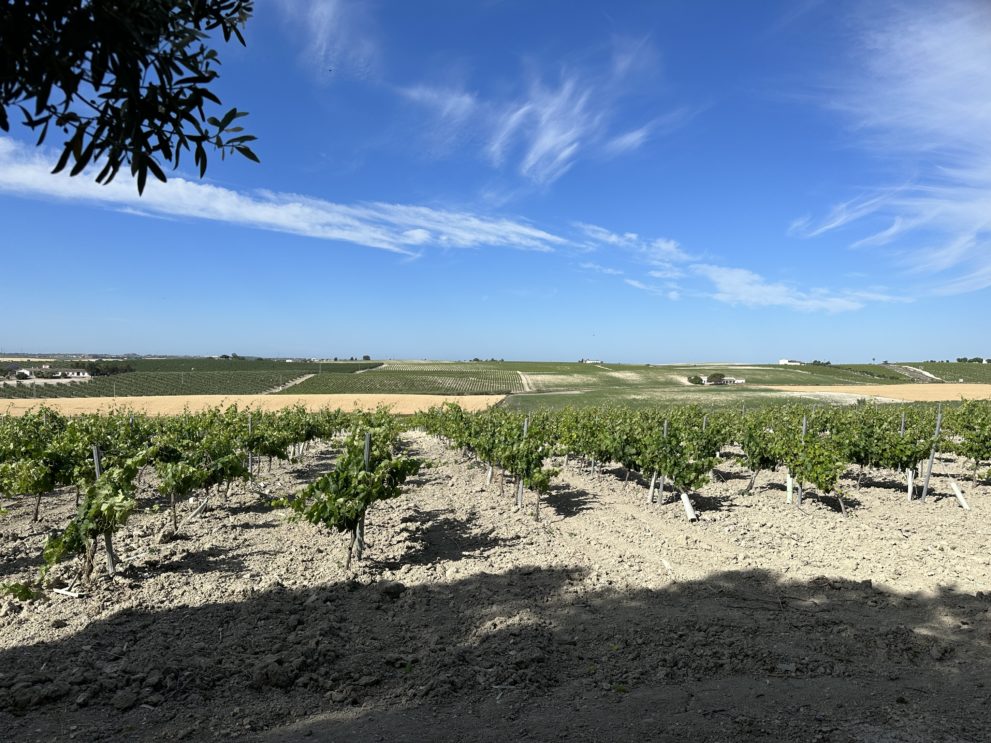 Jerez de la Frontera is synonymous with sherry wine production, making it a paradise for wine enthusiasts. Embark on a journey through the city's numerous bodegas, where you can learn about the intricate process of sherry production and indulge in tastings of this unique fortified wine. Visit prestigious bodegas such as Gonzalez Byass, Fundador, and Lustau, and experience the flavors of fino, amontillado, and oloroso sherries. The annual Grape Harvest Festival (vendimia) in September is a must-attend event for wine lovers.
Another great activity is to immerse yourself in Jerez's equestrian heritage by visiting the Royal Andalusian School of Equestrian Art. Witness awe-inspiring displays of horsemanship and flamenco during their famous equestrian ballet performances. Delve into the world of Andalusian horses, known for their grace and beauty, through guided tours and exhibitions. Don't miss the Feria del Caballo (Horse Fair) in May, a vibrant celebration of Jerez's equestrian culture, filled with flamenco dancing, horse parades, and colourful traditional attire.
If you wish to have more information about properties near Jerez de La Frontera, click here. You may also contact us directly by calling +34 952 895 139 or by emailing info@villasfincas.com.
Nienke Ernstsen | 3rd July 2023