At the foot of the Guadalhorce river, over rolling hills with palmettos and bushes is the historical town of Cártama. Over the years it has grown and grown, thanks to its ideal position, and currently has approximately 24.000 inhabitants. It is only 17 km to Málaga, making it the ideal escape from the busy city life, to relax and enjoy the natural beauty of the picturesque landscape! Owning a country property here in Cartama is something unique, either residential or holiday home, it truly is in a privileged location, inland but not too far in!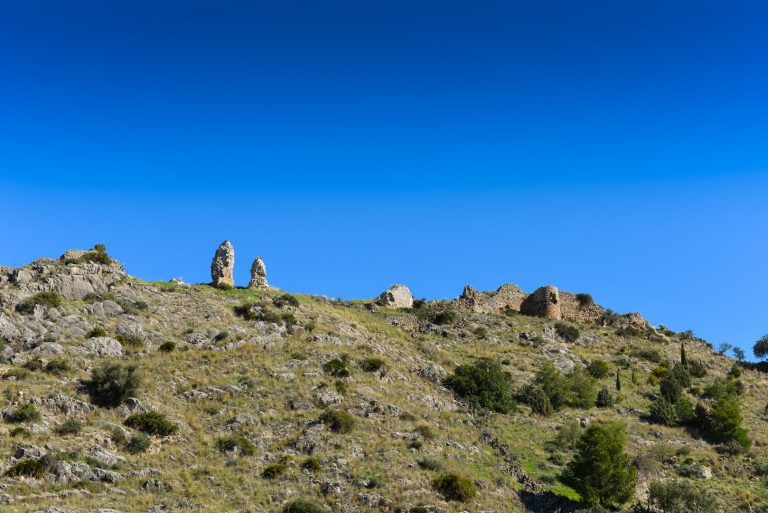 Cartha, Cartima, Cartama
Cartama has had quite a few name changes over the decades. It is an old town that dates back to the Phoenicians age. When they first arrived, they quickly made commercial relations with the aborigines that were already habiting the area. After some time, it was called CARTHA which means "hidden place".  During the Roman age, it changed to CARTIMA. During this period of time, they improved the town. It is during this age where archaeologists have conserved the most remains, the most outstanding being the Venus Mosaic, known also as the Birth of Venus, currently shown at the Museum of Málaga. After this, the Muslims and Visigoths took over, the Arabs remodelled the castle, which has the best views over and the village's name was changed for the final time to Cartama, of Muslim origin.
What to do in Cartama?
Many people choose Cartama thanks to its ideal situation, with it being just around the corner from Málaga and the Costa del Sol. But, also thanks to its Mediterranean climate, proving great to grow citrus! Whether you drive through or drive around, you will 100% always see lemon, orange and even grapefruit orchards. Imagine it, sitting out on your terrace with a fresh glass of orange juice, a slice of lemon meringue, the possibilities are endless! Many have set up their businesses here, B&B's, boutique hotels, equestrian centres…
There are also a lot of outdoor activities in this area, such as walking trails, horse riding, hiking through the mountains of Sierra de Esparteles and the Pico del Águila – Llana, a quick trip to the Caminito del Rey…
Cartama celebrates various fairs, the most important and traditional Cattle Fair in April and September, which has an important historical tradition. The September fair was considered as a starting point to prepare the land for sowing, and it was when the largest number of cattle transactions took place. Something to put in your diary!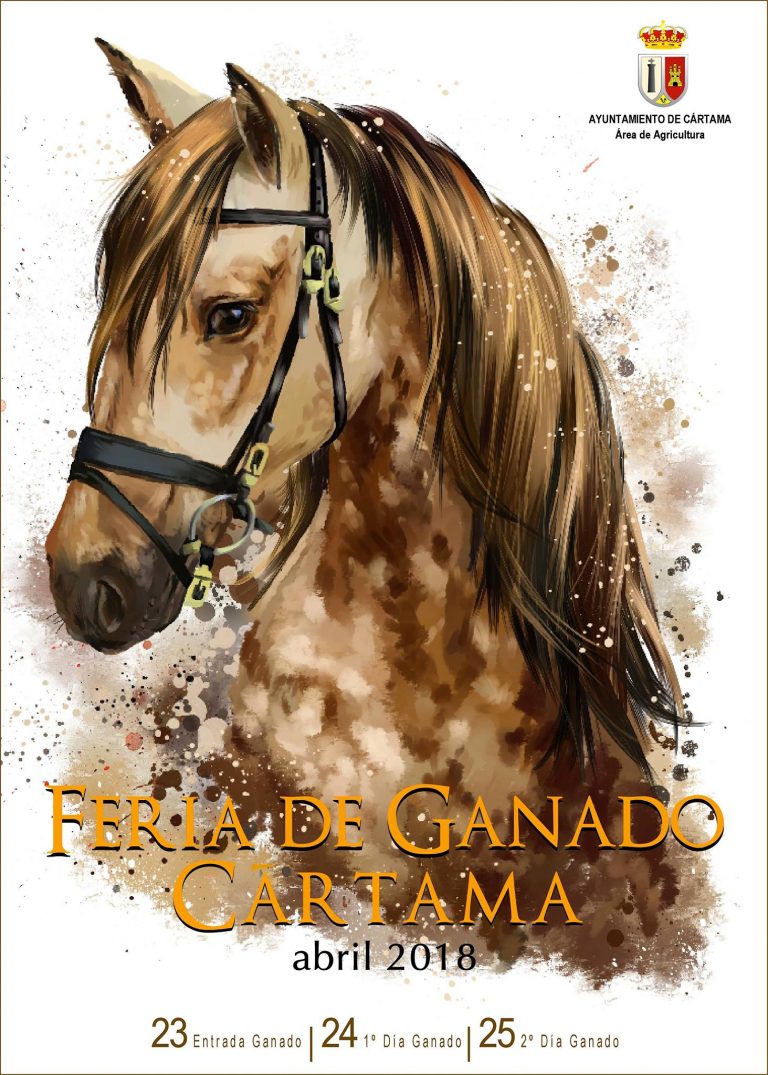 Gastronomy of Cartama
As mentioned before, Cartama is famous for its oranges, and are used in traditional dishes such as "sopa cachorreña", a soup prepared with oranges and cod. Some dishes incorporate ingredients that show the Arab legacy, like the typical "torta Cartameña" a type of cake with almonds and other nuts. A couple of nice restaurants are Mesón La Liebre de Carlos, where you can cook your meat to taste on your own table! And the Tintero El Campero, which is a plate auction, something quite different and fun! The waiters come out the doors in all directions, holding 5 or 6 plates at a time and shouting what it is. The highest bidder wins! Definitely, something to try!
So, why Cartama?
Cartama is still a typical Spanish village, but growing in all directions. It has various supermarkets, bars and restaurants. There are primary and junior schools, a well-renowned international school is in the area also, Novaschool Sunland. You can be in Málaga centre in under half an hour, an hour's trip to the Malaga Mountains Natural Park, take a walk through the river at Río Grande… So much to do!
For those who do not wish to live in the big city or those who are looking for a quick retreat, Cartama is the place!